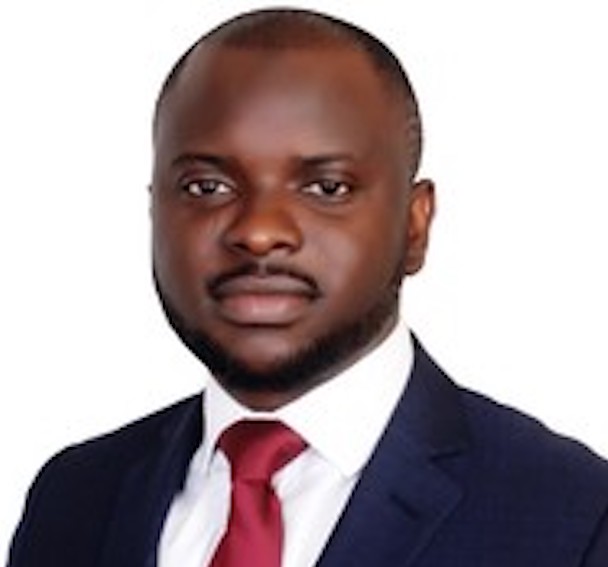 Raheem Akingbolu
Zedvance Limited has unveiled plan to grow its customer base to over one million customers across the country in the next five years.
Speaking at a media briefing on its fifth year anniversary in Lagos recently, the Group Managing Director of Zedcrest Capital Limited and Founder/CEO of Zedvance Limited, Mr. Adedayo Amzat, said the company would continue to pay attention to the yearnings of Nigerians through excellent customer service, tech innovation and data science.
"We are proud to be a leading industry player in the consumer-finance subsector -ranking easily among the top three providers of credit across most metrics. If you ask me what makes us different from the pack, I'll say it's the fact that we are a customer-centric brand.
"We listen to our customers and carry them along across every process of our product development and services," he said.
On the company's mid to long-term plans, Amzat said: "For the last five years, we have focused primarily on salary-earners. We however understand that this is a limited part of the economy.
"In a few months, we will be introducing products and services that cater to non-salary earners as well as small businesses across the country as we continue our mission of providing customer-centric financial solutions for all strata of the market, through user-friendly technological innovations."
As part of the celebration, Zedvance has also refreshed its website to provide a seamless experience for customers. The company would also be introducing new business locations on its coverage map.
In his remarks, the Group Head, Marketing & Communications, Zedcrest Capital Limited, the parent company of Zedvance Limited, Mr. Adebowale Banzi, said the firm as a lifestyle enabler would continue to contribute to the socio-economic development of the country through customer-centric solutions.
"We are proud that over the years, we have not only introduced great products for our teeming customers, we have also contributed to the development of the economy," he said.