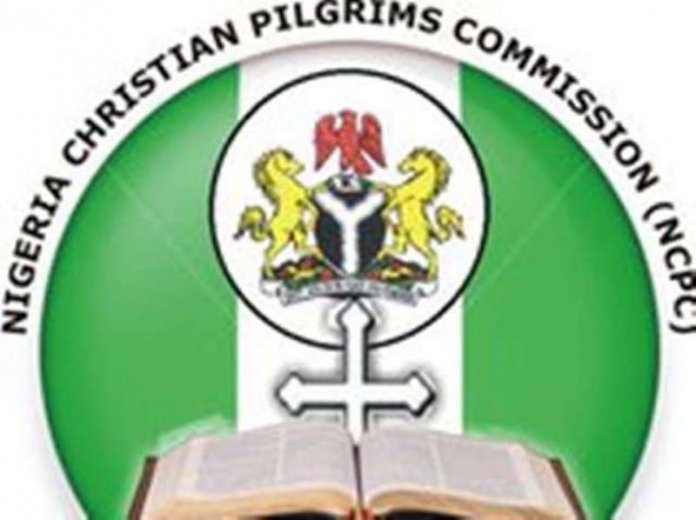 Onyebuchi Ezigbo in Abuja
The Nigeria Christian Pilgrim Commission (NCPC) has said that plans are underway to involve the private sector in the organisation and handling of pilgrimage activities.
The federal and state governments currently oversee the handling of pilgrimage exercise in the country.
Speaking during a thanksgiving service for a successful 2018 pilgrimage exercise, held at the Redeemed Christian Church of God, City of David Parish, Central Business District Abuja, the Executive Secretary of the Commission, Rev. Tor Uja, said the commission was working towards moving pilgrimage from government enterprise to a private enterprise.
In a statement issued by the NCPC Media unit, Uja, he quoted NCPC as urging Christians to take ownership of pilgrimage and sponsor its activities. He further disclosed that the commission had registered over 120 Christian Pilgrimage Operators (CPOs) to help in the organisation of the pilgrimage trips.
Uja challenged the northern Christians to set up CPOs and take up their responsibility so that they can serve the needs of the people in the north.
He said that the major goal of the commission is to see that Christians should be at the centre of pilgrimage and use pilgrimage activities to preach the gospel in Nigeria and the world at large.
According to him, "We want our pilgrimage to be such that everyone who goes on pilgrimage should have an encounter with Christ."
Uja stressed the need for Nigerians to be good Ambassadors of Nigeria, adding that anyone who goes on pilgrimage should build leadership, productive and national development in every sphere of their lives.
While assessing the activities of the commission during the 2018 pilgrimage exercise, Uja said that despite the challenges it faced the commission was able to conclude its mission successfully.
"No live was lost and every activity of the commission in 2018 recorded a huge success'', he added.