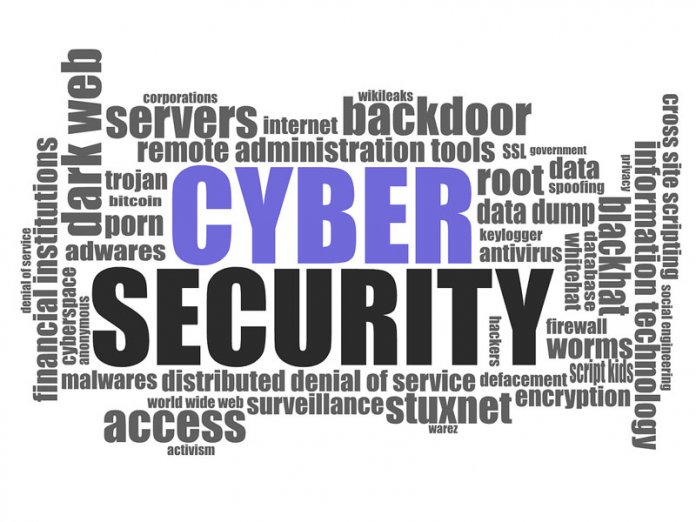 Emma Okonji
In a bid to position Nigeria as a global cybersecurity powerhouse, Gidinerd Limited, a marketing and technology company has partnered one of the world's largest cybersecurity technical certification body, EC-Council.
EC Council is a leading IT and e-Business certification awarding body and also the creator of the famous Certified Ethical Hacker and Computer Hacking Forensics Investigator. EC-Council has trained over 80,000 individuals from organisations such as the US Army, the FBI, Microsoft, IBM and the United Nations with its certifications recognised worldwide and have received endorsements from various government agencies including: The US Federal Government via the Montgomery GI Bill, National Security Agency (NSA) and the Committee on National Security Systems (CNSS).
Speaking on the partnership, Co-Founder and GidiNerd's Enterprise Solutions Architect, Confidence Staveley said: "It is no longer a question of can you be hacked? It is about dedicating resources to the mitigation and remediation of the cyber plague that is plaguing the world today. Consequently, EC-Council's e-Learning courses are designed to help organisations and individuals take preemptive measures against malicious attacks, by learning how to identify and defend the weaknesses in their own network".
According to the statement by EC-Council, "This partnership with EC-Council allows Gidinerd to provide industry leading, globally recognised credentials such as ANSI, Accredited Certified Ethical Hacker (C|EH), Computer Hacking Forensic Investigator (C|HFI) and Certified Network Defender (C|ND); which are highly valued by employers in Nigeria, as it is globally."
This partnership will make it easier for organisations to enroll Information Technology (IT) personnels, auditors, security professionals, network and site administrators through GidiNerd for any EC Council certification program thereby empowering them with the skills needed for the industry.