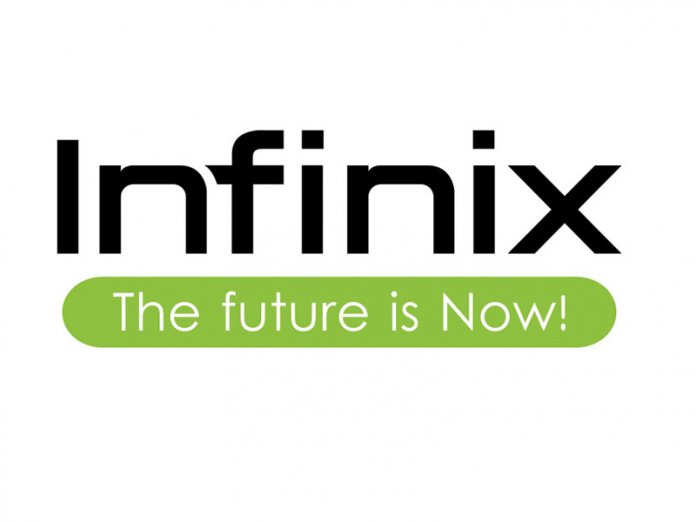 Ugo Aliogo
Infinix is set to launch an all-screen smartphone with five rear camera lenses. According to a statement by Infinix Mobility, with the new product, the phone maker intends to raise the bar with an all screen device with rear camera lenses.
The statement also noted that a tech industry tipster shared a picture which presumably depicts the outline of the rumoured next Infinix smartphone, but noted that it didn't show whether the news of an all-screen smartphone with five rear camera lenses was legit or just another hoax.
"One thing is certain in the wake of this speculation, an Infinix smartphone is coming soon and should it come with any of the stated features, it would be a step in the right direction for Infinix looking to get one up over its competitors.
"We also gather that the device would be in the mid-range category and come with a long-lasting battery and glass body design. "With Infinix Mobility seemingly willing to experiment with new features in a smartphone market that is in dire need of some new ideas, 2019 might be the year for a technology like this to actually be released," the statement added.