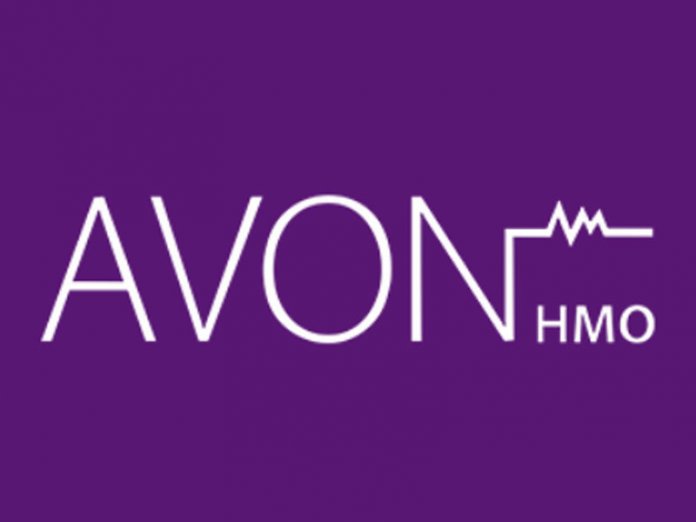 Oluchi Chibuzor
The Workforce Group, one of the leading human resources and business consulting firms has urged organisations to start investing to equip their employees with skills required to thrive in the future workplace.
This declaration was given at the Workforce Group third annual learning and development leaders' conference in Lagos.
Speaking to the topic 'building a future-fit workforce through organisational learning agility', the Chief Executive Officer of Avon Healthcare, Adesimbo Ukiri emphasised that organisations must be agile enough to equip their employees with a variety of skills for jobs that do not exist today, if they are to thrive in the future.
According to her, "A knowledge-enabled, learning-based workforce offers a unique competitive advantage in today's rapidly evolving marketplace."
Lending his voice to the debate, the Deputy Managing Director, Workforce Group, Foluso Aribisala, shared a few tips on the best and next practices for organisations to optimise returns from their leadership development investments.
He underscored the importance of developing leaders by deliberately cascading the leadership philosophy across their organisations.
The 2-day event with the theme: 'The Future is Now: Learning and Development as a Catalyst for Shaping the Future of Work and Organisational Performance,' attracted learning and development heavyweights across a broad spectrum of industries and sectors.
The gathering of CEOs, learning and development professionals discussed how forces of disruption and innovation were reshaping the world of work and the pivotal role of learning and development in building competencies required to drive high performance and long term competitiveness.
Some speakers at the forum included the CEO of CARS45, Etop Ikpe; Regional Head, Learning & Talent Management, PZ Cussons, Temitope Adedayo-Ojo; Head, Learning & Development, Ecobank, Ayotunde Opeoluwa; Head, Learning & Development, Sterling Bank, Adewunmi Oluremi and Head, Talent Management & Career Development, Airtel, Tonye Boham.