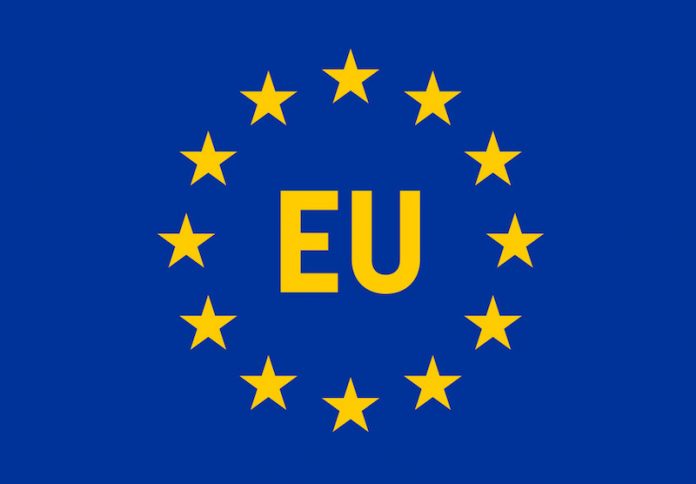 Tobi Soniyi
The European Union has expressed full support for the International Criminal Court (ICC), after the United States revoked the entry visa for the ICC chief prosecutor, Fatou Bensouda, over a possible probe into US soldiers' actions in Afghanistan.
On Friday, the office of ICC's chief prosecutor confirmed that Washington had imposed a visa ban on her, stressing that according to the Rome Statute governing the organization, she has an independent and impartial mandate.
But in a statement, EU expressed serious concern over the decision of the US.
In a statement, the EU said:
"The EU expects the US to ensure that any measures adopted by the US in relation to the ICC is in full compliance with their international obligations, having also due regard to the ICC-UN Relationship Agreement," the EU said in a statement.
"The EU fully supports the ICC and its independence and remains committed to cooperate with the ICC to guarantee its effectiveness and efficiency and expects States to lend the necessary assistance and support."
The European bloc highlighted the key role of the ICC in its fight against impunity.
It also emphasized that protecting the neutrality and judicial independence of the ICC "is paramount to its effectiveness and proper functioning."
Presstv.com reported that in November 2017, Bensouda asked ICC judges for authorization to launch an investigation into purported war crimes in Afghanistan by the Taliban militant group, Afghan government forces and international forces, including American troops.
The court, however, has not yet decided whether to open a full-scale investigation.
The move against Bensouda came less than a month after US Secretary of State Mike Pompeo announced restrictions on ICC staff who investigate US or allied personnel.
"I'm announcing a policy of US visa restrictions on those individuals directly responsible for any ICC investigation of US personnel," Pompeo said at a State Department briefing on March 15.
Washington has refused to cooperate with international investigators over their probe into alleged war crimes committed by US military personnel in Afghanistan, claiming they violate US sovereignty.
The US insists that the ICC does not have jurisdiction over American citizens because the US never ratified the Rome Statute, which established the court in the first place.
The administration of US President Donald Trump has already rebuked and questioned the ICC. One of National Security adviser John Bolton's first speeches was about the ICC, condemning its investigation into the conduct of US personnel.
The US invaded Afghanistan in October 2001 and overthrew a Taliban regime in power at the time. But US forces have remained bogged down there through the presidencies of George W. Bush, Barack Obama, and now Donald Trump.
The ICC has repeatedly highlighted alleged abuses of detainees by American troops between 2003 and 2005. It believes the human rights violations have not been adequately addressed by the US government.
Washington, however, claims that it has its own robust procedures in place to deal with American soldiers who engage in misconduct.