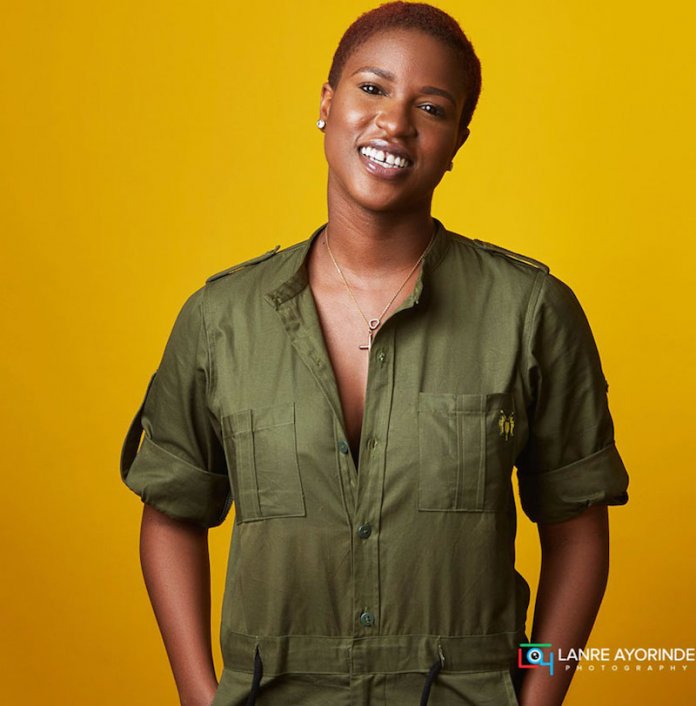 Ace filmaker, Uche Odoh has revealed her latest project, a web series titled 'Life as It Is'. 'Life as It Is' focuses on the life of a Naïve young lady 'Nara' who moves out of the house of her over-bearing mother, Mrs. Nkechi to spend time with her Aunty, Jumoke.
The web series takes us through Nara's ordeal with work, relationship and basically life as it is.
The web series stars casts such as Shalewa Ashafa, Linda Osifo, Chike Osebuka, Shawn Faqua, Lateef Adedimeji, Adebukola Oladipupo, Bassey Ekpenyong, Uche Nwaefuna, Uche Mac-Auley, Christian Paul and many more.
Uche Odoh, popularly known as Visuals by Uche, while speaking on the new project said: "It basically tells many of our real life struggles as individuals who are trying to navigate through the hurdles of life. It's totally relatable. I'm pretty sure many people have experienced one or more of what we have projected here.
I am so proud of the work we have done here and I am thankful to all the cast, crew members and everyone who contributed one way or another to the success of this series. I hope everyone enjoys it as much as we did creating it."