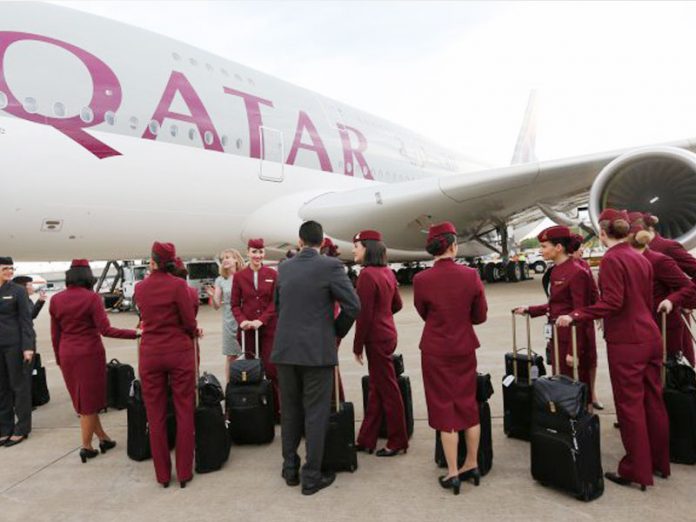 Qatar Airways has announced its strategic collaboration with McGill University's Institute of Air and Space Law, the world's premier institution for innovative research and education in the field of air and space law.
The inaugural Qatar Airways/McGill Air Law Moot Court Competition and the Qatar Airways/McGill Rising Scholars in Air and Space Law Conference were held in Montreal, Canada, recently and the event was attended by a wide range of government officials and aviation and space industry professionals, as well as scholars and graduate students from more than 20 countries.
The 2019 Qatar Airways/McGill Air Law Moot Court Competition was based on a case before the International Court of Justice concerning drone interference with operations at an international airport.
Parties had to make submissions and present arguments on whether a revocation of traffic rights is a justified measure in international aviation.
Participants presented their research on various leading-edge topics, including the legal and regulatory regime for autonomous flying taxis in urban centers. Prizes were awarded for the best overall presentation, the best air law presentation, the best space law presentation, and the most innovative research, as well as a special 'spirit of the conference' award.
The conference also highlighted the importance of the 2019 Doha Declaration – a manifesto that calls for a serious review of the existing aviation regulatory framework.