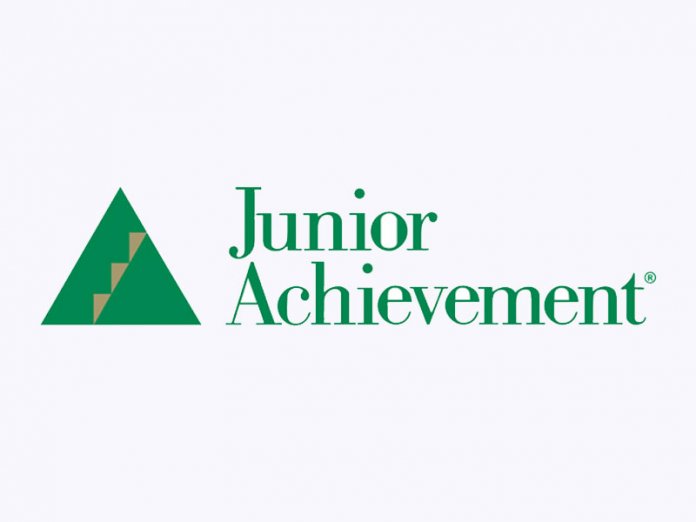 Ugo Aliogo
The Junior Achievement Nigeria (JAN) has unveiled plan to provide support for one million youths and young adults in Nigeria, through its core pillars of financial literacy, entrepreneurship and work readiness by the end of its 20th anniversary year.
Speaking at a media briefing in Lagos, to mark the organisation's 20th anniversary, the Executive Director, JAN, Simi Nwogugu, said the organisation was dedicated to empower young people to succeed in a global economy and has helped bridge the gap between the classroom and the workplace.
She also noted that since its launch in 1999, JAN has reached over 900,000 children and young adults across the nation.
"After two decades, our core aim of preparing young people for the real world remains as important as ever. We are thrilled that for the past 20 years, our programs have supported our incredible youth by showing them how to generate and effectively manage wealth, create jobs for their communities and how to apply entrepreneurial thinking to the workplace. Skills that are so important in securing their financial future," she noted.
The JAN ED expressed confidence that the organisation would achieve its objective of reaching a million young adults, calling on key players in the private and public sectors to partner with JAN to improve the delivery of practical education, "and particularly entrepreneurial education, in order to address Nigeria's youth bulge and growing rate of unemployment."
According to Nwogugu: "Every year, over one million would-be university students enter the workforce without tertiary education or appropriate training.
"The inability of many young men and women to obtain the requisite STEM skills that are in high demand has rendered them unattractive to the 21st century employer.
"This is why some of our programs will focus on digital to unlock its potential for the benefit of the country. We are more committed than ever to our mission of ensuring our youth have the values, skills and confidence to secure their financial future."
It was learnt from the event that in 2018, JAN students and programmes won several awards including the first Google Impact Challenge in Nigeria, JA Africa Company of the Year Award (Best Student Company in Africa) and the FedEx Access Award which recognises the business that best demonstrates the ability to cross national boundaries and succeed as a global business.