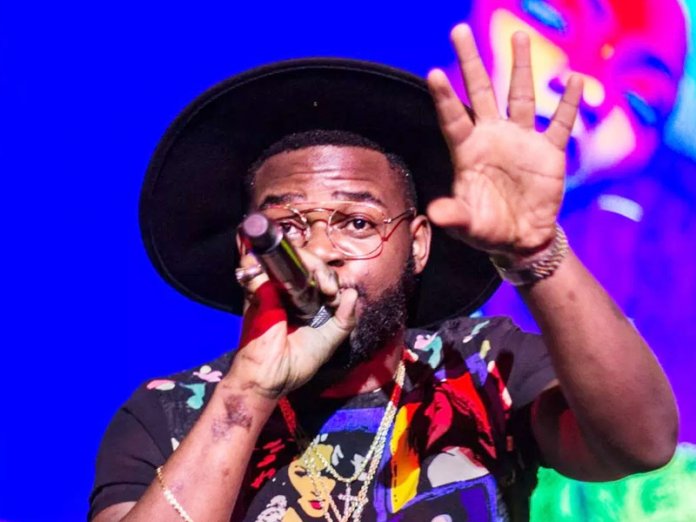 Vanessa Obioha
The entertainer and rapper Falz who in recent times has been considered controversial for his latest musical effort recently became the brand ambassador for Trophy lager, a premium beer brewed by International Breweries, a member of the AB Inbev family.
The endorsement will see Falz representing the brand in different capacities but the task is not new to the artist born Folarin Falana. If anything, it is an opportunity for him to spread the message of responsibility to the youths. In a brief chat, he described the synergy he has with the brand as very strong.
"There is great synergy between what I stand for and what Trophy has been doing. Trophy has been encouraging Nigerians to indulge in actions that bring honour to themselves and their communities, while I have tried to create a moral compass for Nigerians through my songs. This is a brand that, so to speak, speaks the same language with me. They have shown over the years their business ethics so it was not a hard sale at all when my team was approached and I accepted to become the ambassador for the brand."
He further said that he will use the platform to educate youths on how to drink responsibly while speaking directly to the conscience of Nigerians.
"I really want to live in a society where there's a great deal of sanity and will always encourage people to take actions towards achieving that objective. So, in summary, I will continue to take action by speaking and by encouraging Nigerians to speak. This I believe rightly describes me and the brand," he concludes.