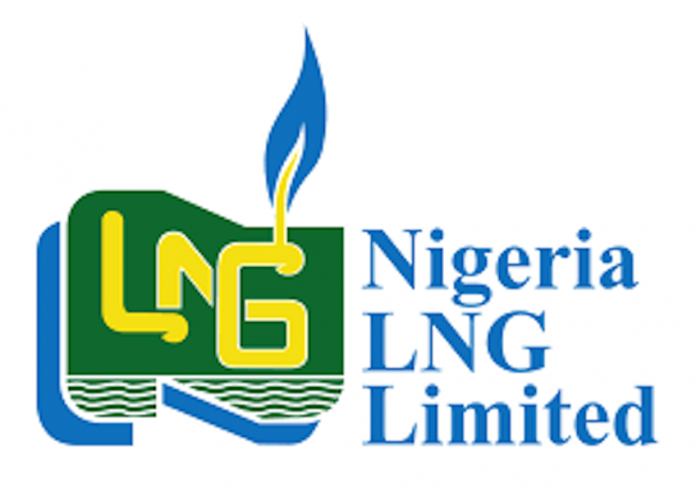 Peter Uzoho
The Bonny Kingdom Local Content and Compliance Committee (BLCCC) Wednesday commended the Nigerian Content Plan by the Nigeria LNG Limited (NLNG) and Nigerian Content Development Monitoring Board (NCDMB) over its role in the signing of the local content plan for Train 7.
The committee stated that the project would ensure the delivery of value, benefits and opportunities for local contractors and vendors' in-country.
The Chairman of BLCCC, Amaopusenibo Willie-Pepple, commended this great milestone towards the actualisation of the $12 billion Train 7 project by the NLNG and NCDMB.
He said: "The community is elated by the news of the signing of the $1 billion local content plan for Train7 project. Over the years, the kingdom, through different platforms, has equipped the youths with all relevant skills, organised vendors and contractors trainings and seminars to build capacity and collaborations with established companies with the technical know-how needed for the construction of the Train 7 project."
Pepple further said the committee has so much confidence in the leadership of the Executive Secretary of the NCDMB, Simbi Wabote.
"You are aware that NLNG started its operations about 20 years ago, and has generated more than $100 billion in revenue, paid out over $16 billion in dividends; $12 billion for feed gas purchases and $6.5billion in taxes to the federal government. All these were generated from Bonny Island because we kept the peace.
"However, peace constitutes the social licence as well as the most important aspects for the development and construction of oil and gas projects.
"So when best can such community be rewarded, if not now? So Train 7 is Bonny's reward. Also, our joy is that Wabote is a community man who understands the challenges of oil and gas host communities, and with him at the helm of affairs, Bonny kingdom will be fully carried along in the $1 billion Nigerian content plan.
"We are hopeful that the Nigerian content plan contains in the Host Community Content (HCC) component. Interestingly, we have built capacity over years, and where we don't have capacity, we will collaborate with companies that have the technical know-how," he explained.
Recall that the NCDMB, during the signing of Nigerian content plan for NLNG Train 7, said the expected job explosion from the project is banked on the Nigerian Content Plan, which provides for 100 percent engineering and procurement of all non-cryogenic areas in-country, with an engineering man hours set at 55 percent, exceeding the minimum level stipulated in the NOGICD Act.
NLNG is owned by four shareholders namely: the Federal Government of Nigeria, represented by Nigerian National Petroleum Corporation (NNPC) (49 percent); Shell Gas B.V (25.6 per cent); Total Gaz Electricite Holdings France (15 per cent), and Eni International (10.4 per cent).