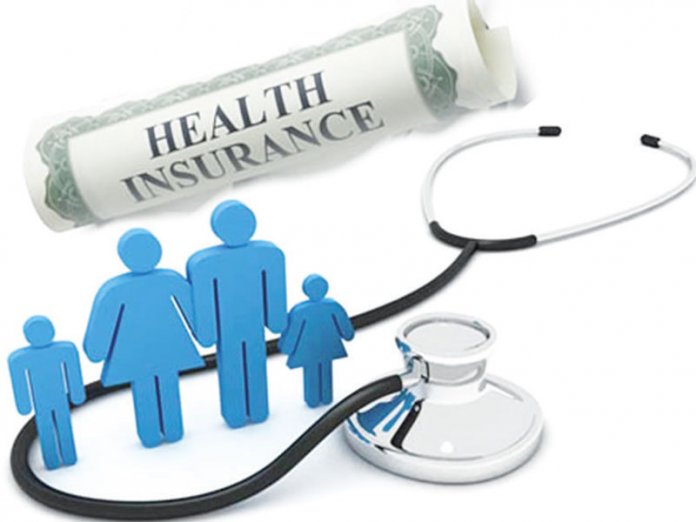 Emmanuel Addeh in Yenagoa
As part of efforts to ensure delivery of standard healthcare services to Nigerians, the Bayelsa State Government has enrolled over 106,000 residents into its health contributory scheme, called Bayelsa Health Insurance Scheme (BHIS).
Speaking during an interactive forum organised by the scheme in collaboration with United Healthcare (TPA) for beneficiaries and Healthcare providers in Yenagoa, the Executive Secretary of BHIS, Dr Zuoboemi Agadah, called on the state government to monitor the activities of accredited hospitals, especially on the availability of free drugs.
He disclosed that about 106,556 persons have enrolled for the scheme in the state, paying N400 each to healthcare providers, amounting to N43 million every month.
He said with such available funds and other extra charges which the scheme pays to healthcare providers, BHIS enrollees should demand the right treatment every time.
"For January alone, we paid over N19 million to them (hospitals). For February, we paid over N14 million to them. For December, we paid over N23 million. So add N23 million to N43 million that we paid to them, we have given them N66 million in a month" he said.
He added: " If a hospital has 15,000 enrollees and we are paying N400 per each enrollee, they are collecting about N6 million whether you come or not," he said.