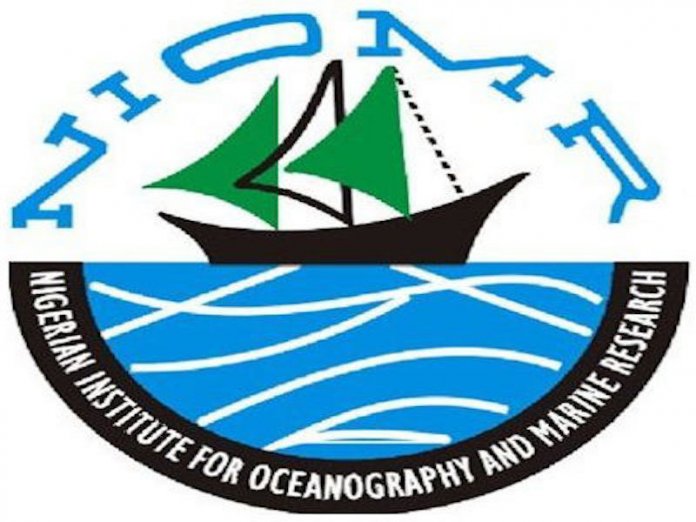 Oluchi Chibuzor
The Nigerian Institute for Oceanography and Marine Research (NIOMR) has stated that aquaculture remains a viable enterprise for investors, saying statistics had shown growth in rate of fish production in the country.
The Acting Executive Director/Chief Executive Officer, NIOMR, Dr. Patricia Anyanwu, disclosed this during a fish value chains training for unemployed youths and women across the nation.
The training facilitated by Senate Committee on Agriculture, held in Lagos recently.
"With the recent Statistics of the Federal Department of Fisheries, you will find that fish production is increasing, Aquaculture is increasing at high rate, and this is the outcome of the trainees of the workshops," Anyanwu said.
She emphasised that this was as a result of the multiplier effects of the diversification efforts of Nigerian youths driving aquaculture initiatives across the country.
"The trainees most of them have diversified into various aquaculture value chain like smoking, hatchery production.
"One of our trainees is now training others within her community. Gathering many women together who come together at her farm to learn how to grow fish. That is the multiplier effects of the training programme.
"With the starter pack we have given to them, they will expand through economy of scale and begin to make money when they re-invest in the next cycle and in a way boasting fish production in the country," she stated.
The Director, Biotechnology and coordinator of training, Dr. Oresegun Adekunle, said: "Very soon we will be talking about mari-culture, which means we will be raising fish in the sea or not too far from the land or in cages to raise the fish."