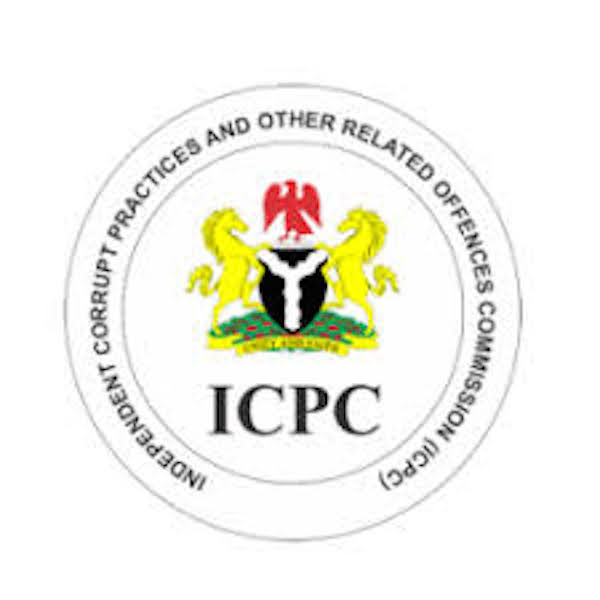 The Pension Transitional Arrangement Directorate (PTAD) has been commended for recent creation of an Anti-corruption and Transparency Unit (ACTU) in the directorate.
PTAD, was also commended for staging vigorous media campaign against fraudsters and staff training on early detection of fraudsters and scanners in the system.
The Executive Chairman, Independent Corrupt Practices Commission (ICPC), Prof. Bolaji Owasanoye, who gave the commendation recently in Abuja, when a team of PTAD management staff led by the executive Secretary Sharon Ikeazor paid him a courtesy visit in his office in Abuja.
He said he was elated to hear that PTAD management deemed it fit to tackle corruption in the pension system.
He said this was a reflection of her determination to win the fight against pension scammers and fraudster.
The PTAD boss on her part, sought the collaboration of the commission in the fight against pension fraudsters.
Ikeazor, used the opportunity of the visit to update the ICPC boss on the activities of the Directorate and achievements recorded under her leadership.
She said the Directorate had concluded verifications for three main operational Departments (Police Pension Department, Custom, Immigrations, Prisons Pension Department and Civil Service Pension Department), under the watch of ICPC officials and that the last Department (Parastatal Pension Department) which comprises over 270 defunct Treasury Funded Agencies will be conducted in April 2019.
She also solicited for enhanced collaboration with the Commission, which she said would facilitate the apprehension and prosecution of the unscrupulous pension phone scammers, whose antics were becoming savvy.
Ikeazor, expressed appreciation to the Commission for the role it played during PTAD staff audit exercise, which was conducted in conjunction with the office of the Head of the Civil Service of the Federation.