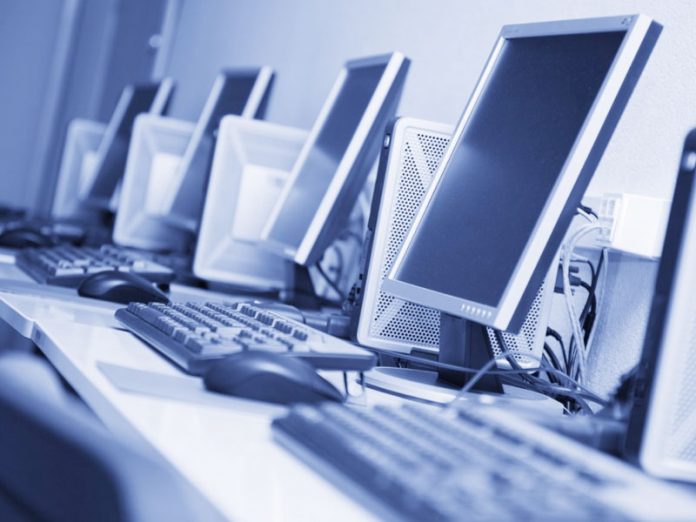 Ugo Aliogo
Nigerians have been urged to play a role in improving reading culture and patronage of Information and Communication Technology (ICT) resources centres in order to drive academic growth in the country.
The advise was given at the 75th birthday of Gen. Oladipo Diya, with the theme: 'Community Libraries in the promotion of education,' by the National Librarian, Prof. Lenrie Aina, who was represented by the Deputy Director, National Library, Kwara State, Dr. Olabimpe Olani.
Aina noted that the pursuit of knowledge would eliminate illiteracy and alleviation of education poverty, which have enveloped the citizenry, adding that knowledge would fastrack the achievements of laudable goals.
In her welcome address, the chairperson of the Resource Centre, Board of Trustees, Prof. Morayo Atinmo, lauded the virtues of the founders of the centre, especially on the vision for such exemplary takes off on the laudable project, "and the first which is in Ijebu land."
She also commended Diya for his zeal and determination to ceaselessly wrestle the citizenry, especially the determined academic community to achieve their objectives and goals without any financial implications.
According to her: "The educationally-advanced community not to relax in their pursuits to advance ceaselessly to further improve their lots as well as the Gen. Diya's Library and IT Education Resource Centre, Odogbolu, Ogun State. There is need for the continued, financial and moral support to consolidate such worthy project, especially individually and corporate to rescue the vital project from extinction as the centre was not established for the Odogbolu community alone, but for all concerned, eagerly seeking advanced educational success from the reading culture."