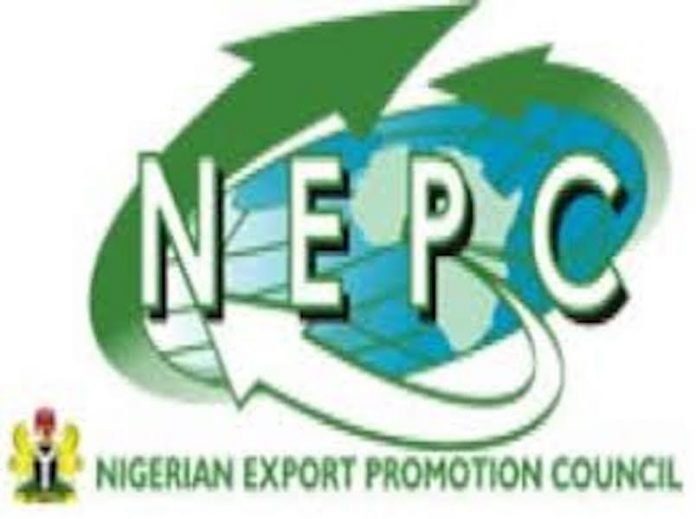 Okon Bassey in Uyo
The Nigerian Export Promotion Council (NEPC) has expressed concern that export activities have reduced in Akwa Ibom State, despite business opportunities that abound in the state to attract such transactions.
The Trade Promotion Officer in the state, Mr Ralph Ogenyi, said this in a meeting with officers of Ministry of Investment, Commerce and Industry in Uyo, stressing the need for companies and stakeholders in the state to reawaken their export consciousness to create jobs for the teeming youth.
According to the trade promotion officer, there had not been any single registration of export activity so far in the state this year.
He observed with concern that Akwa Ibom relied so much on oil money and politics, rather than taking advantage of being a coastal state to export sea foods and palm oil to generate revenue for the state.
Ogenyi, said the commission had embarked on sensitisation campaigns to educate the people on how they could package their products to be acceptable in international market.
"This meeting is one among export development programmes poised at relaunching Akwa Ibom State in the export world.
"As you are aware, the role of non-oil export in socio-economic growth and development of our nation cannot be overemphasised.
"Export activities have dropped in Akwa Ibom state from our survey over the last few years.
"We have had series of meetings and visits to companies and other stakeholders as such, we found it necessary to organise this meeting with all relevant stakeholders, and to address endemic problems facing the sector," Ogenyi stated.
He charged the state to identify with the commission in the on-going mandate of promoting non-oil export through the 'One-State-One-Product' initiative of which the state has chosen sea food and palm oil as their products.
The Permanent Secretary, Ministry of Investment, Commerce and Industry, Mr Oliver Udoukpo, commended the NEPC for the meeting.
He assured that the state government would do everything possible to reawaken the export consciousness in the state and key into the One-State-One-Product initiative of the commission.