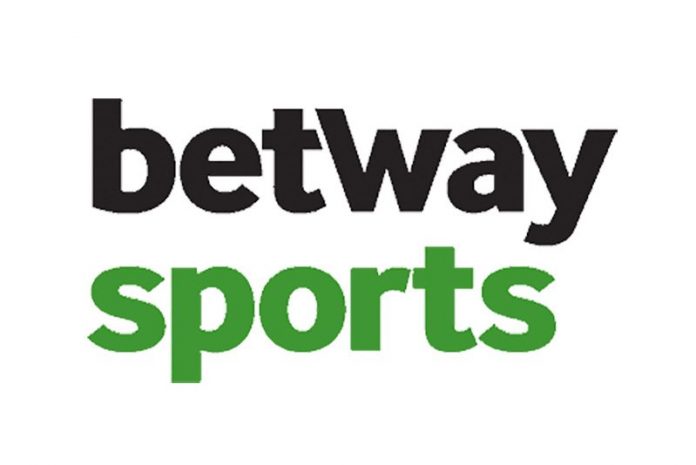 As an internationally recognized online betting provider, Betway's introduction to Nigeria has given many people a safe and secure platform to enjoy sports betting. 26-year-old Oyinpreye Ebipade was one such customer registering with Betway after he saw the website's branding emblazoned across the shirts of English Premier League club, West Ham United.
"I used to work in the UK, and that was when I first saw Betway on a football team jersey," said Ebipade. "So when I came back, I wanted to start betting and a friend of mine told me about Betway, and said that Betway is in Nigeria and that was it."
Just days after registering an account, Ebipade placed a N10,000 Multi Bet on a selection of soccer fixtures. The bet was only the fourth he had placed and he was surprised when he received the notification that he'd won.
"I hadn't even placed up to four bets before I won," he said joyfully.
When asked what he plans to spend his winnings on, Ebipade hinted that he'll likely save it with the goal of buying a new car.