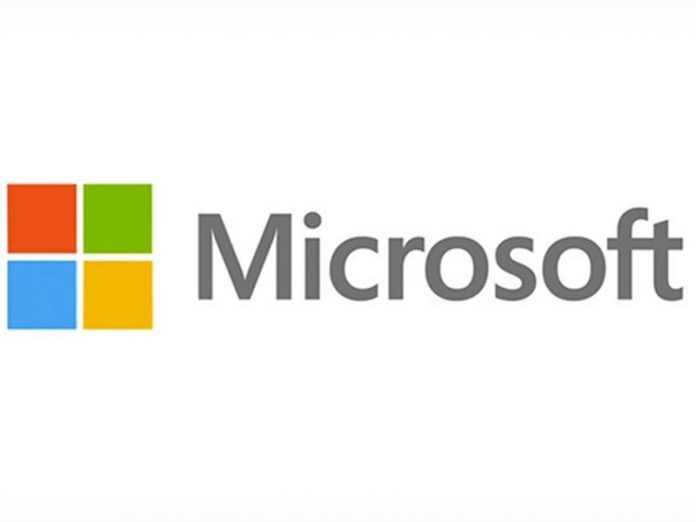 Emma Okonji
With digital transformation becoming the driving force behind organisational strategies across Africa, businesses in Nigeria have had reasons to review their Information Technology (IT) strategies and spend, thus leading to an increased awareness for improved cloud adoption. 
This is just as Microsoft has assured businesses in the country of cost-effective digital transformation through cloud adoption. 
Microsoft, recently in Lagos, created awareness around its Azure offering in driving cloud and data migration.
According to a report on cloud, worldwide spending on public cloud services and infrastructure was forecast to reach $210 billion in 2019, which would be an increase of more than 23 per cent over 2018. In Nigeria, a further 78 per cent of companies increased their cloud computing budgets last year.
To this end, Microsoft is of the view that with the growing trend in cloud computing budgets, organisations needed to see cloud computing as a way of storing and managing servers, databases, networking analytics and software through the internet, in order to experience faster innovation, flexible resources, and economies of scale.
Country Manager at Microsoft, Akin Banuso, said: "We created our Azure cloud offering recognising that organisations that migrate to the cloud would require an ever-expanding set of cloud services to help them meet business challenges. The solution also allows organisations the freedom to build, manage, and deploy applications on a massive, global network using preferred tools and frameworks."
For business transformation in the digital age – this allows organisations in Nigeria to pay only for cloud services used, helping to lower operating costs, run infrastructure more efficiently, and streamlining scaling as business needs change, Banuso further said. 
Intelligent Cloud (Azure) Business Group Lead at Microsoft, Wale Olokodana, said: "For organisations in the country not wanting to move to the public cloud completely, leveraging a hybrid model may be better suited. This combines private and public cloud capabilities, allowing data and applications to be shared between them."
According to him, when computing and processing demand fluctuates, hybrid cloud computing provides businesses with the ability to seamlessly scale their on-premises infrastructure up to the public cloud to handle any overflow—without giving third-party data centres access to the entirety of their data.
"Organisations are afforded the flexibility and computing power of the public cloud for basic and non-sensitive computing tasks, while keeping business-critical applications and data on-premises, safely behind a company firewall, Olokodana said. 
"And this is where a monumental factor comes into play – with Microsoft recently launching its first cloud data centres in South Africa. Going forward the latter will allow for faster, more agile business operations and provide access to next-generation technologies for the rest of the continent, including Nigeria", Banuso added.