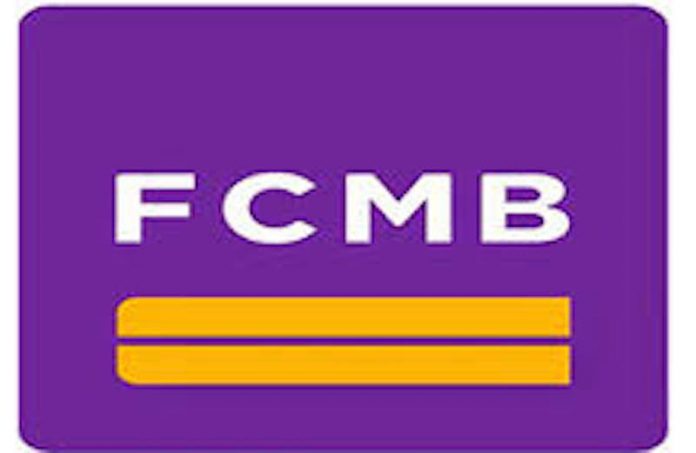 First City Monument Bank (FCMB) has taken another leap in the retail and mobile banking segments with the launch of 'Easy Account.'
Described as banking made accessible to all, a significant and value-added feature of this product is that the telephone numbers of the customers, without the first digit, serve as their respective account numbers.
The Account is an enhanced version of its *329# Unstructured Supplementary Service Data (USSD) platform.
 In a statement, the bank explained that account was designed to make banking accessible to all Nigerians, adding that it would help to achieve the laudable goal of financial inclusion for most Nigerians as set by the Central Bank of Nigeria (CBN).
"It is a product open to all, particularly to meet the needs of low-income earners and the unbanked segment of the society. It enables the account holders have access to convenient and secured financial services, irrespective of their locations," the statement added.
The bank stated that the self-service, stress-free and secured 'FCMB Easy Account,' available on all GSM networks in Nigeria, enables everyone anywhere in Nigeria open the account from his or her location.
"FCMB Easy Account customers can send and receive money to and from friends, families and business partners across all banks in Nigeria.
"FCMB Easy Account customers can also deposit funds into their accounts at more than 100,000 agents and banking locations of FCMB and other banks and mobile money operators in Nigeria.
"FCMB Easy account customers can also use their accounts for airtime purchase, bill payments and other payments," the statement added.
FCMB's Managing Director Mr. Adam Nuru, said the new offering was part of the bank's long-term strategic plan to embark on a digital transformation initiative where it aspires to scale business operations, build capabilities and find the best way to simplify banking for customers, using technology. 
 The CEO, who was represented by the Bank's Executive Director, Finance, Mrs. Yemisi Edun said: "Every day we are developing digital innovations and ideas that will make our relationship with our customers seamless in so many areas including Channels Management among others. FCMB Easy Account is one of such innovative offerings that make Banking services available across all informal segments, particularly the unbanked. It is banking made easy. All you need is to own any type of mobile phone, and you do not even necessarily need to buy data."
The Executive Director, Retail Banking of FCMB, Mr. Olu Akanmu, also said the account forms part of the bank's core strategy to innovate and expand its service channels by promoting and deepening financial inclusion and the cashless policies of the Central Bank of Nigeria (CBN).
In his comment, Mr. George Ogudu of Central Bank of Nigeria, CBN's Strategy and Financial Inclusion Secretariat, commended FCMB for taking the lead in developing the product in the Nigerian banking industry.
He added: "FCMB has taken a giant stride to prove its commitment to bring more Nigerians into the Banking industry with the launch of this product. "The fact that it is targeted at those who have never owned a bank account and serves as a convenient opportunity for these category of Nigerians to do so is very laudable.
"We consider this as a further monumental support towards the full realisation of the CBN's financial inclusion initiative. We appreciate FCMB for consistently being very innovative and our partners in progress."