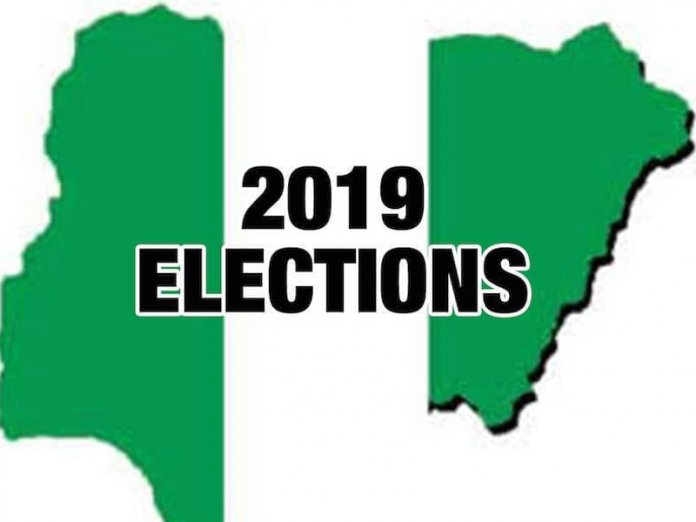 Kayode Fasua
Rising from an emergency meeting held in Lagos, the National Executive Council of the Association of Christian Theologians (ACTS) yesterday expressed displeasure with the conduct of the last general elections, saying they fell short of public expectation.
In a communiqué issued after their deliberations and signed by their chairman, Prof. Mfon Akpabio, the theologians said while the elections had come and gone, they had become yet an occasion for Nigeria to learn from its mistakes.
Lamenting the fallout of the polls, Akpabio, on behalf of his colleagues nationwide, stated, "Christian scholars and experts are unhappy with the last general elections, supplementary and many re-run elections in some states of the nation, but believe that INEC (Independent National Electoral Commission) has learnt a lot and will be able to do better in future."
Christian scholars across the country, he added, are also worried over the killings that took place in various parts of the country in the name of election conduct.
"We are disturbed by some killings in some states of the nation, especially Kaduna State, and hereby advise the governments to provide adequate security for lives and property," he stressed.
However, Akpabio stated that the NEC of the theologians' association advised Nigerians to avoid any act of violence, encouraging peaceful co-existence.
He also noted that during the convergence of the ACTS leaders, the Christian scholars discussed some vital issues concerning the religious state of the nation, how to improve the quality of Christian church leadership in Nigeria, and on how to standardise Christian and theological education and profession in Nigeria.
Earlier, the ACTS had through its National President, Prof. Olakunle Macaulay, expressed consternation with the proliferation of mushroom churches, manned by illiterate, quack pastors who had no formal training in theological education.
"We have passed this message across to all the church leaders; that all clergymen must pass through theological institutions before mounting the pulpit or being paraded as pastors, as we can no longer tolerate untrained persons who keep dragging the name of the Christian faith through the mud, in the ungodly ways they handle the things of God."