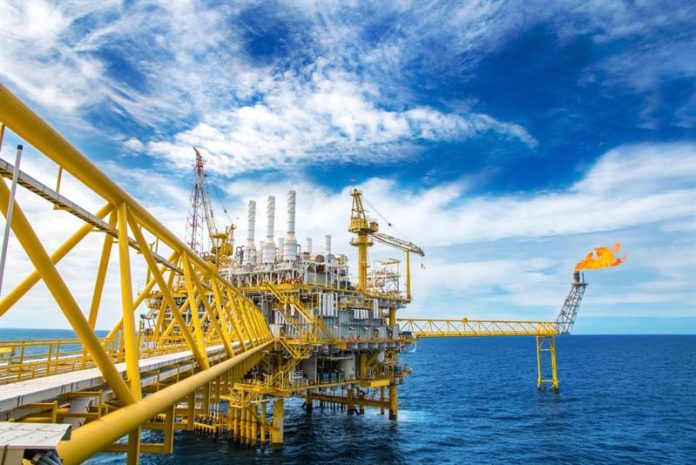 Ernest Chinwo in Port Harcourt
As the federal government announced the revocation of some oil miming licenses, the Niger Delta youths have urged President Muhammadu Buhari to carry out the exercise in a manner that no part of the country would feel targeted.
In a communique issued at the meeting of the National Executive Council of the Niger Delta Youth Movement (NDYM) in Port Harcourt, the youths expressed fears that if not carefully handled, the revocation of the mining leases could create problems in some regions.
The communique signed by the NDYM National President, Comrade Joe Jackson, and the National Secretary, Comrade Amakuro Isaac, asked the president "to carefully reassess his planned revocation exercise of oil wells and marginal oil fields in such a manner that a section of the Nigerian state will not feel embittered by virtue of being short-changed."
The youth movement also expressed concern over the slow pace of development of the region and called on governors of the states in the region top collaborate with the Niger Delta Development Commission (NDDC) to fast-track development of the area.
"We urge the nine state governors of the region to synergize with the Acting Managing Director and Chief Executive Officer of the Niger Delta Development Commission (NDDC) and other agencies in the Presidency for the overall development of the Niger Delta Region," they said.
As a matter of urgent importance, the movement urged the management of the NDDC "to put up Youth Empowerment Programmes for the purpose of engaging the youths of the Region as well as strengthening the relationship between the youths and the Commission.
"While commending the Commission for the Water Hyacinth Project, we call for the implementation of other laudable empowerment programmes that were hitherto suspended."
On the outcome of elections in the region, the NDYM called on politicians to take advantage of the election petition tribunals to seek regress rather than encourage violence that would further exacerbate poverty and death of the people.
The movement called on the presidency, the National Assembly and other state actors "to give assent to the Electoral Amendment Bill and start the implementation of the Electronic Voting System in Nigeria for future elections.
"We urge members of the Elections Petitions Tribunal to dispense justifiable justice, knowing that Nigerians and non-Nigerians are watching them seriously and that their actions can either erode or boost the people's confidence in the Nigerian state.
"Sequel to the above, we commend those who have taken their genuine grievances to the tribunal – from the fallout of the Presidential/National Assembly elections to that of the Governorship/State Assemblies, instead of resorting to self-help."