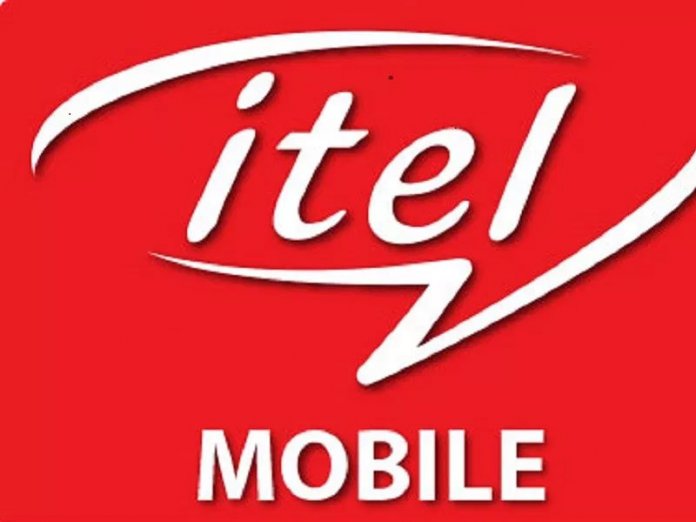 Nosa Alekhuogie
Mobile phone brand, itel Mobile has launched a campaign to sensitise the public and commercial tricycles popularly known as Keke Napep on the dangers of texting or receiving phone calls while driving.
The one-day campaign, which was held in Lagos recently, stressed the hazards accompanied with these acts and the various problems that has resulted from the misuse of mobile technology. in order to ensure a safer traffic environment and reduce road-related tragedies.
According to the company, this comes with keeping up with its consistent national drive to prioritise its community's needs under the corporate social responsibility initiative "Love Always On," in order to ensure a safer traffic environment and reduce road-related tragedies.
"In recent years, the number of road accidents in Nigeria has been on a steady increase with distracted drivers who divert attention from the road, usually to talk or text on their mobile phones, becoming one of the leading causes of road accidents," they said.
According to reports from the National Bureau of Statistics (NBS), no fewer than 2,598 Nigerians died in road accidents between October 2017 and March 2018. In response to this growing concern, itel Mobile also collaborated with Lagos State Traffic Management Authority (LASTMA) to sensitise the drivers on safe driving and road maintenance through physical demonstrations, interactive courses on driving safety, visual aids, and donations such as reflective jackets and caution stickers.
Commenting on the initiative, the Marketing Communications Manager, itel Mobile, Oke Umurhohwo, explained that itel Mobile has always been in the forefront of raising awareness on social issues that affect each one of us, irrespective of class, location or any other factor, and road safety is one of them.
He said: "We noticed that mobile phone usuage while driving in Nigeria is on the rise. As Africa's leading customer-centric brand providing smartphones for everyone, we aim to engage in activities that ensure safer behavior, especially safe driving, to help drivers understand the intricacies and unpredictabilities of driving as accidents can happen in a brief moment. "
The campaign had over thirty tricycles drive around Ikeja axis to spread awareness on safety.