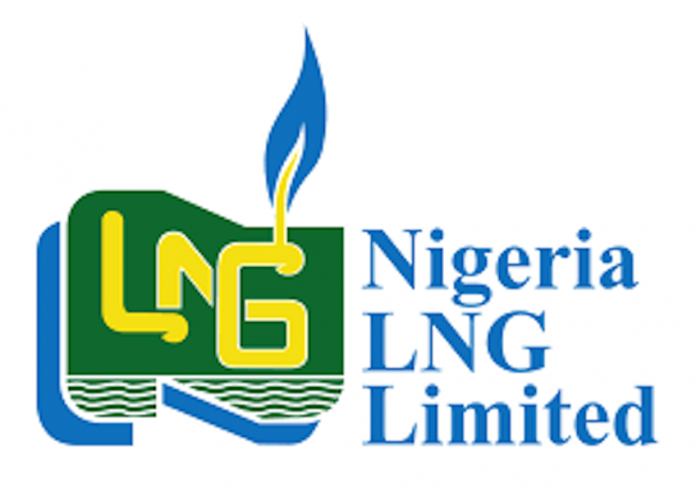 A Niger Delta based Oil Servicing company, Macobarb International Limited will any moment from now, drag the Nigeria Liquefied Natural Gas Ltd.(NLNG) to Court over an alleged violation of the Nigerian Local Content policy and malicious contract termination.
The Managing Director of Marcobarb International Limited, Mr. Ogboru Shedrack, while speaking at a media briefing recently, said his company was resorting to legal action against NLNG over oil and gas related malpractices.
He accused NLNG of maliciously strangulating Macobarb on a security related project it awarded in appreciation of contractor's competence, but disobeyed the contractual agreement by persistent payments failures and avoiding dispute resolution mechanism of the contract.
Shedrack said NLNG insistence on the court option was a time- buying gimmick.
"It's a disservice to the federal government's efforts at fighting corruption when these elements portray Nigerian Court as dumping ground to buy time by offending parties or a place where justice is for sale to highest bidder, as NLNG who violate contract they crafted, boastfully ask abused contractor to go to court. This indeed, is a disservice to Nigeria."
He said Macobarb International would be demanding for an Order of Court directing Nigeria LNG Ltd to pay his firm the sum of NGN957,676,562.50 being the standing-by costs incurred by the Claimants during downtime/standing-by counting from 1st August, 2014 to 10th February, 2016 when Nigeria LNG Ltd belatedly fixed a date and time for the contract close-out after which the demobilisation of all management, administration, personnel, equipment, plant, transportation, tools, machinery, materials, services, utilities, attendances, et cetera on downtime was performed by the Claimants.
The company, he further said, would be demanding, amongst others, for a declaration that the letter of termination of contract dated 27th November, 2015 with which Nigeria LNG Ltd terminated the contract of Macobarb Int'l LTD relying on the notice of default and termination dated 20th November, 2015, is ineffectual and otiose.
"An Order of Court setting aside the said letter of termination of contract dated 27th November, 2015 and directing that Nigeria LNG Ltd pays the Claimants the sum of N200,000,000 as damages for breach of contract and unlawful termination of contract.
"An Order of Court pursuant to Order 35 Rule 4 of the Rivers State High Court (Civil Procedure) Rules, 2010 that Nigeria LNG Ltd pays the Claimant 20% interest rate per annum on the judgment sum counting from the date of the judgment", he added.