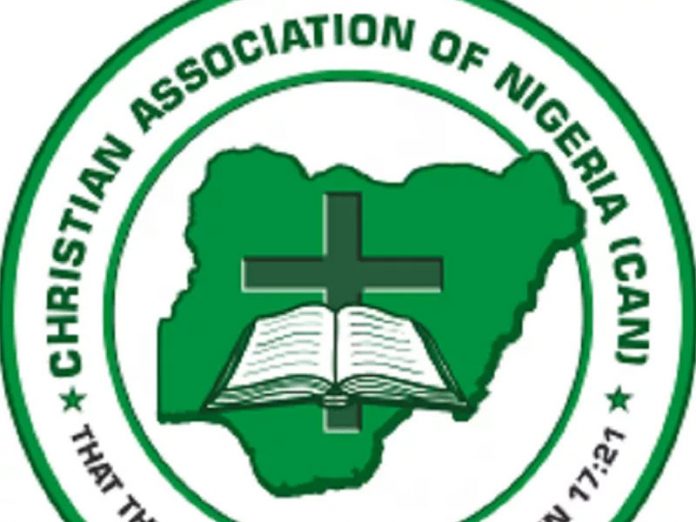 *Urges aggrieved losers to seek redress legally
By Seriki Adinoyi in Jos
The Christian Association of Nigeria (CAN) has congratulated the Governor of Plateau State, Barrister Simon Bako Lalong, on his re-election as the governor of the state, urging him to see his victory as an act of God, and should therefore use his position to glorify his God and to commit to serve the people of the state.
In a press statement jointly endorsed by the State CAN Chairman, Dr. Soja Bewarang, and state secretary, Rev Fr. Polycarp Lubo, CAN also urged all aggrieved losers not to take the law in their hands but to seek redress legally.
The association also admonished the losers to understand that it's "God that gives power to whom He wills" , urging both winners and losers in the elections to join hands and make Plateau better.
While commending Plateau people for conducting themselves peacefully during the campaign and elections, CAN recalled that "Prior to the elections, analysis on the probable nature of the would be elections has Plateau mentioned among crises prone states, but to God be the glory there were no records of killings, maiming and assault on individuals as in some states.
"We commend INEC, the security agents, the citizens of the state for the matured manner in which they conducted themselves before, during and after the re-run elections."