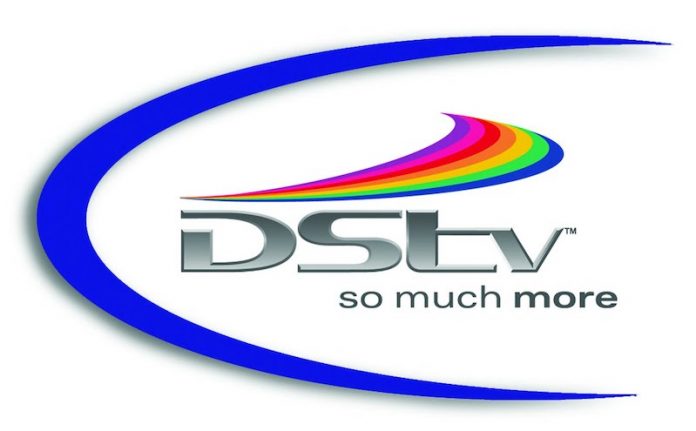 The qualification tournament for UEFA Euro 2020 began last week, with 55 teams (including first-timers Kosovo) battling for 24 berths in the tournament finals.
The action got underway on Thursday 21 March, where the pick of the games came from Group I and when Belgium hosted Russia at the Stade Roi Baudouin in Brussels. The Red Devils won 3-1 to better their performance from the shock 5-2 loss to Switzerland back in November at the end of the group stage for the UEFA Nations League.
On Friday saw Gareth Southgate's England opened their Group A campaign with a 5-0 win against the Czech Republic at Wembley, while reigning European champions Portugal recorded goalless against Ukraine in a Group B clash in Lisbon and World Cup winners France spanned host 4-Moldavia in their opener in Group H.
On Saturday saw Spain and Italy face Norway and Finland respectively, while yesterday featured a heavyweight battle in Group C from the Johan Cruyff Arena in Amsterdam, as the Netherlands host Germany.
The 'Oranje' famously put 'Der Mannschaft' out of the Nations League last year with a 3-0 home win and 2-2 away draw (featuring a last-gasp equaliser from Virgil van Dijk in the latter) and the resumption of this rivalry is the highlight of the European qualifying action over the next week.
England returned to action yesterday with a match away to Montenegro, while Portugal and France have tasty clashes at home to Serbia and Iceland respectively on the same night.
The final batch of matches for this international window take place tonight and features Switzerland v Denmark, Norway v Sweden, Malta v Spain and Italy v Liechtenstein.