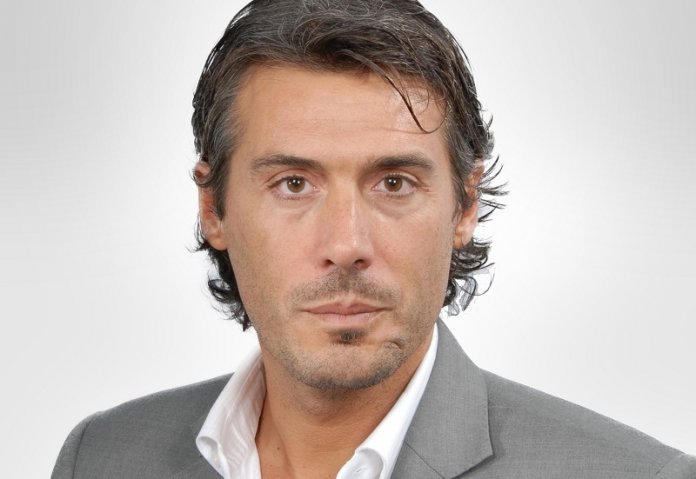 Peter Uzoho
Bridgestone Corporations, manufacturer of Bridgestone and Firestone tires, has expanded its presence in the Nigerian market with the unveiling of another showroom in Lagos State.
The distribution outlet located at the Lekki-Epe axis of Lagos, is fully-equipped with modern machines to enable the company's distributing partner, Vico Vis, also provide after-sale auto maintenance services to customers.
Bridgestone, a subsidiary of Kewalram Chanrai Group with 40 years of operation, has 11 regional offices in Nigeria including Abuja, Lagos, Kano, Kaduna, Maiduguri, Port Harcourt, among others and is present in all 36 states of the federation.
Speaking at the unveiling ceremony, the Regional Director, Middle East and Africa, Bridgestone, Mr. Stefano Sanchini, said Nigeria remains a focus area and part of the company's business strategy.
Sanchini said: "We're trying to bring our product, our vision, our values, to our customers. We're bringing our technology to serve the Nigerian market and the Nigerian community.
"We're bringing the product to satisfy the end user – bringing the service, selling the safety, and promoting the welfare of our customers.
"When you are in a business, the people are your responsibility. We're not just selling gadget, we're selling safety. We take care of the people in the car, the children of the people in the car, their wives, and take care of the community. And that's why we're very proud sharing the same values with the man that is partnering with us.
"Being the number one tire manufacturing company in the world, we want to be the number one in the auto product; we want to be the number one in customer care; we want to be the number one that when people look at us they say this people are taking care of me and my car and my safety."
Also speaking, the Deputy Group Managing Director, Kewalram Chanrai Group, Mr. Victor Eburajolo, said all Bridgestone tires have five years lifespan, counting from the date of manufacturing.
Eburajolo, added that the firm's major concern was to make the company's product visible in the Nigerian market.
"In the last three years, we have gained the market share. So, we're focused on giving the right product to the market," he noted.
However, he noted that the company would have wished to establish its manufacturing plant in Nigeria but that the business environment was not yet favourable enough for them to embark on that.
Also commenting, the Managing Director, Asahi Brands, sole distributor of Bridgestone and Firestone tires, Mr. Ani Sahgal, said the biggest strength of the corporation's business was in pushing the right products to the market, training and developing the people (drivers and technicians), and provision of safety education to both customers and staff.