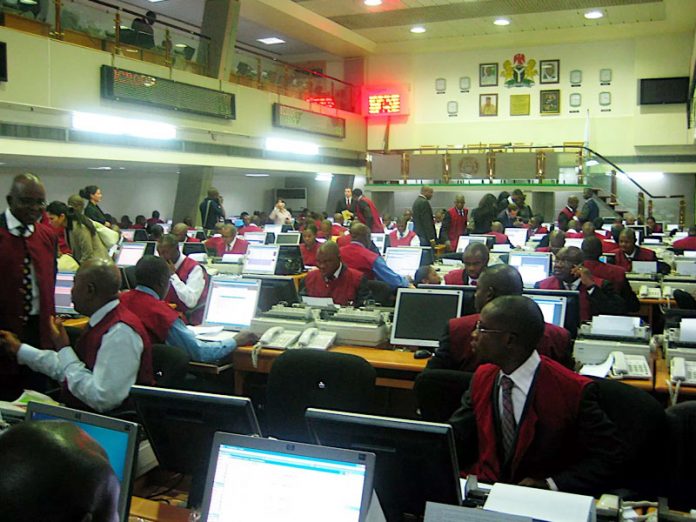 MARKET NEWS:
Goddy Egene
As part of efforts to tackle unclaimed dividends in the market, the Securities and Exchange Commission (SEC)  is intensifying the implementation of the electronic dividend and regularisation of multiple shares subscription.
The regulator believes that when investors receive dividends electronically it would reduce unclaimed dividends. It also believes that when investors who used multiple accounts to buy shares in the boom days consolidate their accounts and begin to claim accumulated dividends, the amount of unclaimed dividends would be reduced.
Speaking in Lagos at a post Capital Market Community(CMC) meeting media briefing, the Acting Executive Commission, Corporate Services, SEC, Mr. Adekunle Rolands, said only 2.7 million investors have mandated their e-dividend accounts. He explained that since SEC asked investors to pay a token of N150 for the e-dividend registration, investors have been reluctant to enroll for e-dividends.
According to him, no investor would be asked to pay at the point of registration but the N150 will be deducted once the account has been mandated, stressing that it is just token of N150 irrespective of the  fact whether the dividend is N200,000,  N1 million or more. He said SEC, registrars and banks would review the process and see how to entice investors to embrace the e-dividend registration.
In her presentation, the Acting Director General of SEC, Ms. Mary Uduk said the multiple account regularisation was extended to December 31, 2019 as part of commitment  to reduce the quantum of unclaimed dividends in the market.
"Through this exercise, some Nigerian investors in Diaspora have been able to consolidate their shareholding accounts. Similarly, several local investors with numerous accounts have also been able to consolidate their investments.  We therefore enjoin the general public to take advantage of this initiative to regularise their shareholding accounts before the December 31, 2019 deadline," she said.
Uduk  said  the year 2019 promises to be an interesting one for the Nigerian capital market as they  shall undertake a review of the 10-year Nigerian Capital Market Master Plan.
According to her, this review is intended to align the master-plan with current realities on macroeconomic, political and market development fronts.
She disclosed that the CMC event was successful, saying the commission  has made progress in attempting to resolve the issues around transmission of shares related to the estate of deceased investors.
"This process has commenced with the Lagos State Probate Registry and the commission, with the support of relevant stakeholders, shall carry out an engagement/enlightenment programme for the probate registry," she said.