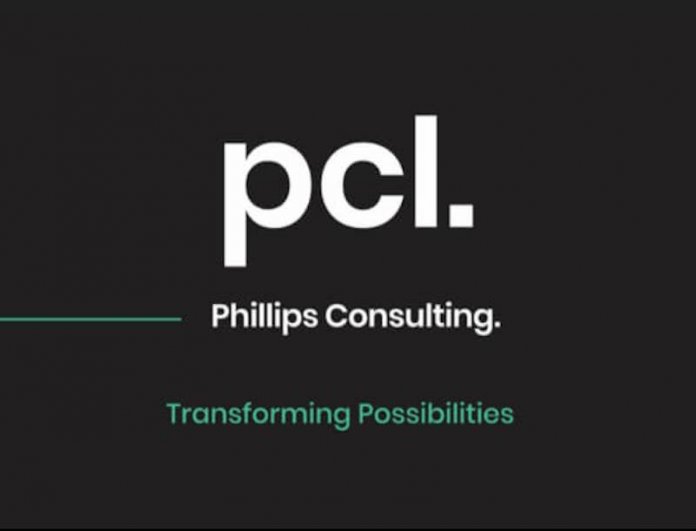 Phillips Consulting is set to host its Chief Information Officer (CIO) breakfast meeting in Lagos this  Thursday. The meeting which is scheduled to commence by 8am and last three hours later, is a cross-industry event for innovative digital and business leaders seeking to identify and exploit opportunities to drive organisational performance.
In a statement signed by the Associate Partner, Digital Technology & Consulting practice PCL, Jason Ikegwu, said the breakfast meeting which is strictly by invitation would focus on emerging trends and opportunities at the intersection of digital transformation and cybersecurity, with slated speakers of top-level subject matter experts from Microsoft and the Nigerian government.
According to Ikegwu, "Organisations are reinventing themselves through digital transformation. Powered by advances in robotics, AI, data analytics, wireless technology, IoT and cloud computing, this transformation is providing the platform through which organisations drive performance and pursue completely novel ways of solving traditional challenges.
"This pace of change has been hugely significant, with organisations having to dramatically adapt their digital capabilities to keep up.
"While such transformation is inevitable, it is imperative for organisations to secure their transformational initiatives and assets.
"Organisations toeing the path of transformation cannot afford to treat security as an afterthought. The best bet of such organisations is to employ a strategic approach in implementing a ground-up cybersecurity framework that mirrors these initiatives.
"This security provides the basis for effective transformation. Cyber risk is now as important a priority for business leaders as financial and legal risks. Which is why we will be examining these issues at this year's breakfast meeting."