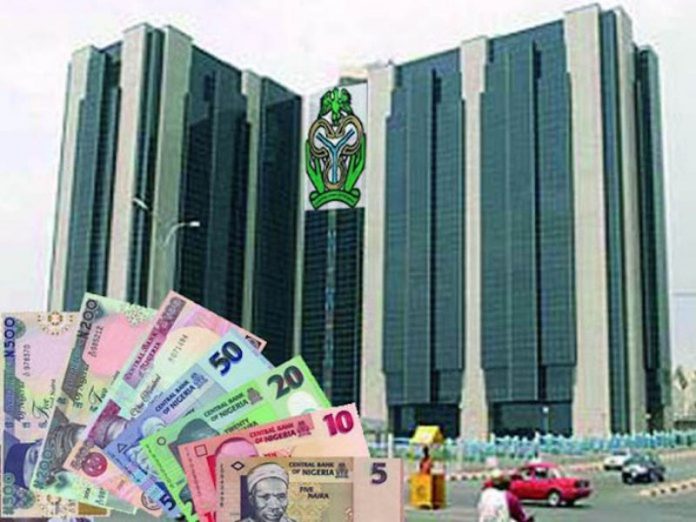 The Central Bank of Nigeria (CBN) last Friday made interventions in the Retail Secondary Market Intervention Sales (SMIS) of the foreign exchange market totalling $268.60million and CNY39.09 million. Figures of the sales revealed that the sums were injected to meet requests of customers in the agricultural, airlines, petroleum products and raw materials and machinery sectors.
The Bank's Director, Corporate Communications Department, Isaac Okorafor, also confirmed that the sum of CNY39.09million was for payment of Renminbi-denominated Letters of Credit for agriculture as well as raw materials. Friday's transaction was in addition to the $210 million injected into the wholesale, small and medium scale enterprises and the invisibles segments of the market on Tuesday, March 19, 2019. 
 Okorafor expressed satisfaction on the performance and stability of the economy especially after the country's 2019 general elections. He attributed the level of stability to the Bank's transparency in foreign exchange transactions and interventions aimed at the diversification of the economy. 
 The naira exchanged on Friday at N360/$1 in the Bureau De Change (BDC) segment of the market.