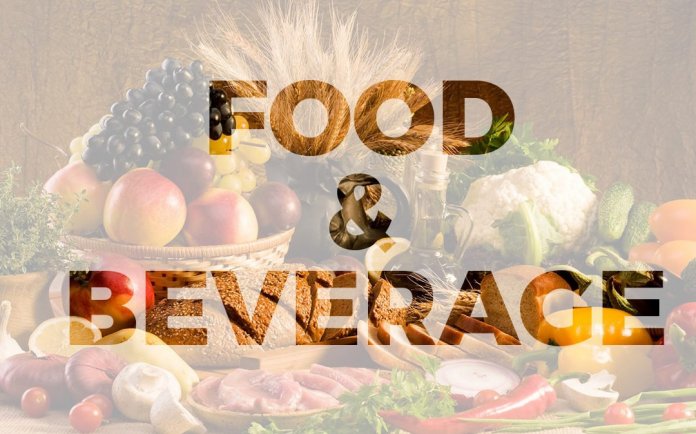 Nigeria's food and drink retailers will have the opportunity to connect with suppliers, distributors and manufacturers at a new globally-recognised business exhibition- Food & Beverage West Africa for a free three-day trade event, which will provide a platform for local companies to build business relationships with clients from across Nigeria, neighbouring West African countries and from around the world.
The exhibition which will take place from June 18, at the Landmark Centre in Lagos, is expected  to attract over 4,000 people from the sector. Participants will include food and drink retailers, grocery buyers and hospitality businesses looking to source the best products and business deals from over 150 exhibitors.
Food & Beverage West Africa is a new exhibition created by BtoB Events, a dynamic exhibition organiser, created by the former divisional director for Africa of a FTSE 100 organisation within the exhibition industry.
Jamie Hill, Managing Director of BtoB Events, said: "Having organised exhibitions in the food and beverage sector across Africa for the past three years I am particularly excited about Food and Beverage West Africa.
"The foundations are in place to create a global market place here in Lagos, connecting local and international business and forging long term trade partnerships and knowledge sharing."
The event will help Nigerian companies who wish to expand their business across the country, and to export to the Economic Community of West African States (ECOWAS).
In addition, there is a great deal of international interest in Nigeria and West Africa, with international companies wanting to meet local representatives to bring their products to the region.
"We have country pavilions already confirmed from no less than four continents, with more in the pipeline – so it really will be a unique opportunity for Nigeria to taste and sample the flavours of the world," said Hill.
The exhibition has already attracted some big-name sponsors. JustFood, West Africa's leading provider of quality consumables and global food equipment brands, along with NASCO, an export and wholesale company based in the UK, are signed up as Gold Sponsors.