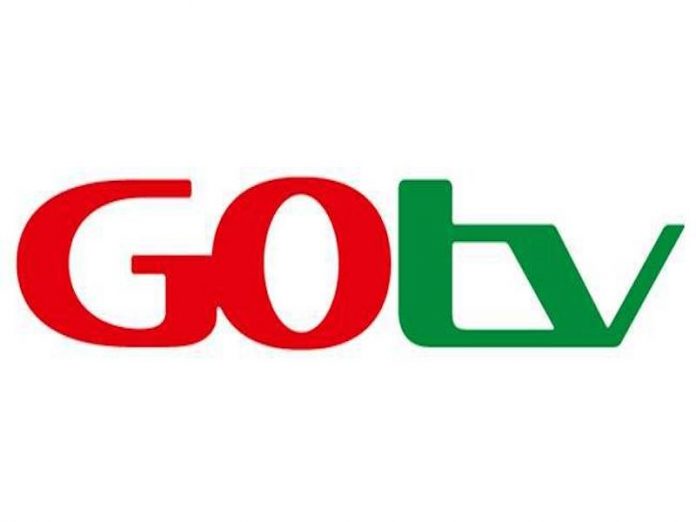 GOtv subsribers have until 15 April to benefit from the pay-television operator's "Top Up" campaign, which was launched on 15 January.
The campaign affords GOtv Plus, Value and Lite customers the chance to upgrade to GOtv MAX when they pay a reduced fee of N2,500, while GOtv "Tops Up" the remaining N700 before its terminal date.
Customers on other GOtv packages will have access to premium programming in sport, local content and general entertainment available on GOtv MAX. These includes all the weekly matches of the La Liga and Serie A, select matches of the English Premier League and the FA Cup, as well the UFC, the world's premier mixed martial arts.
Also on offer for customers is access to international channels such as BET, Fox Entertainment, StarLife, ROK 2, CBS Reality and many more.
Speaking on the offer, Martin Mabutho, Chief Customer Officer, MultiChoice Nigeria, said the offer demonstrates the company's commitment to reward and provide affordable television content to all its subscribers in the country.
"For three months, we have been running the 'Top Up' offer. Our customers deserve only the best and throughout this campaign, we are giving our customers access to only premium quality programming for the entire family at an affordable price. I enjoin all our subscribers and potential subscribers who have not participated to utilise the next three weeks and get thrilled with the very best of television programming."
Active and disconnected GOtv Plus, Value and Lite customers are encouraged to take advantage of the "Top-Up" offer and enjoy the best of quality television content on GOtv MAX.