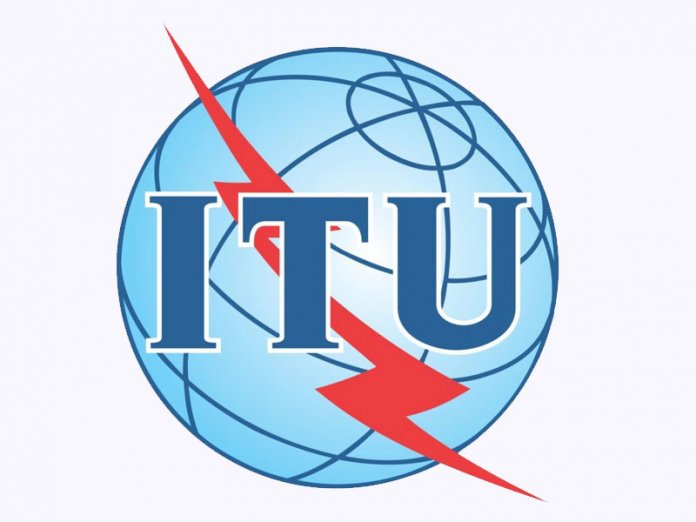 The International Telecommunications Union, the United Nations' agency in charge of the regulation of global telecoms operations, has raised the alarm that convergence, which is an outcome of technology evolution, is fast disrupting global telecoms operations, while eating deep into its core revenue stream.
According to a statement from ITU, Information and communication technologies (ICTs) are now woven into the fabric of our daily lives. They underpin services across industries as diverse as banking, transportation, media, and health care, with telecommunications industry still playing a fundamental role in providing this widening range of services that are improving people's lives. The statement, however, said in this era of great convergence, telecommunications companies have continued to face profound disruption to their business, as traditional revenue streams are drying up while costs of updating modern telecommunications infrastructure are soaring.
ITU is bothered about the survivability of global telecoms operators in 2019, should the convergence persist, where Over the Top Technology (OTT) players continue to ride on the platform of licensed traditional telecoms operators to provide free of charge services like WhatsApp, Skype, Yahoo messenger among others, to the same telecoms subscribers. ITU therefore called on telecoms operators, to consider alternative source of revenue streams to remain in business.
Taking a step further, ITU recently engaged telecommunications industry analyst, Chris Lewis of Lewis Insight to ask him about the top challenges for telcos and how they are changing to meet the new demands.
In his response Lewis said although telecommunications was formerly a self-contained industry with its own technology, rules of operation and innovation cycles, but that technology has evolved to extend from connecting homes and buildings to individuals and 'things', thereby exposing telecoms to technological, economic and commercial pressures from the outside, which leaves telcos having to react to different cultures and business practices.
According to Lewis, "Ironically, connectivity has never been so important. However, the price paid for broadband connections, fixed and mobile, does not bear any relationship with the volume of traffic generated across the broader network, nor the value created for third parties. Hence, the pressures on the world's telcos is to significantly reduce the cost of operations on the one hand, while increasing the range of services supported to its extending customer base on the other."
He said the temptation for telcos was to venture into multiple adjacent markets, but they all come with their own ecosystem of suppliers and retail channels.
He explained that the main challenge was to find the right position in the ecosystems that serves the different markets and to make it easy for partners as well as customers to get access to the services they require to support their digital lifestyles.
In Nigeria, telecoms operators have also raised same challenge and called on the Nigerian Communications Commission (NCC), the telecoms industry regulator to find a way around it, to regulate the activities of OTT, a request that NCC turned down, giving reasons that it would amount to regulating technology, which the Commission said, could stifle telecoms growth in the country.