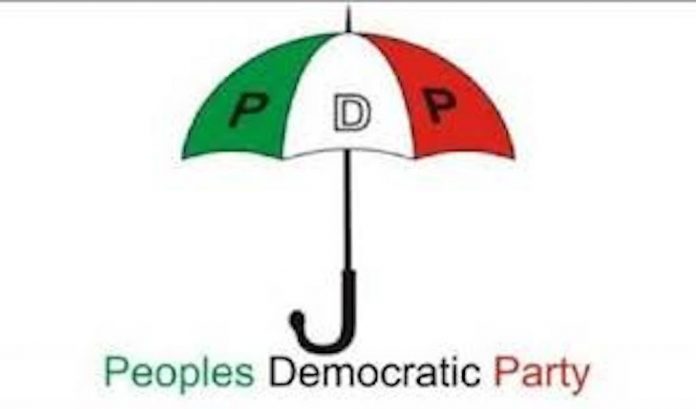 As the Independent National Electoral Commission (INEC) fixed Saturday to conduct supplementary election that would produce winner of governorship contest in Bauchi state, a political group known as 'Bauchi State Concerned Citizens' has alleged that tye election is a plot by the ruling All Progressive Congress (APC) and NEC to rob the People's Democratic Party (PDP) candidate Bala Mohammed, who is currently leading in the results announced, of his mandate.
Speaking with Journalists Thursday in Bauchi, Chairperson of the group Mrs Rhoda Jibrin lamented that INEC had thrown citizens of the state into a dilemma due to its inconsistent decisions on the election results.
She said INEC has the sole power of conducting election and declaring winners decrying that it was illegal for the federal high court in Abuja to stop the collation of the election results in the state following a petitioned filed by the incumbent Governor Mohammed Abubakar.
" It is a well known fact to every reasonable and responsible person to note that the supreme and ultimate power to conduct election and also to make declaration of the result lies with the INEC".
" In fact, nobody has the right to intervene in the electoral process. That is to say, once election commences, nobody has the right to tamper with it until it undergoes the process of collation and declaration. Who ever has complaints should wait until after the final declaration ". She opined.
The group therefore urged the electoral body to declare Bala Mohammed winner of the election without further delay "in order to douse the tension the election created among the people of the state".