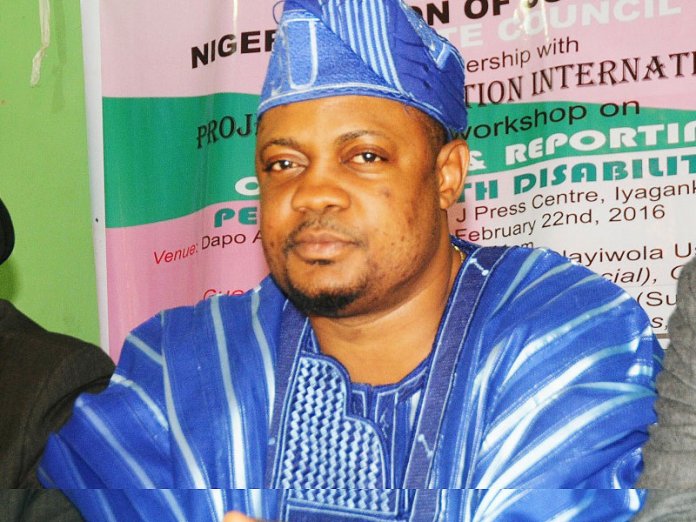 By Shola Oyeyipo in Abuja
For reasons best known to the leadership of the House of Representatives, the death of slain member, Hon. Olatoye Temitope (aka Sugar), has not been accorded the  traditional valedictory session.
Though in line with legislative tradition, both chambers proceeded on 24 -hour adjournment in honour of the slain Oyo lawmaker, the valedictory session where lawmakers have opportunity to pay tributes to the deceased has not been held a week after the adjournment.
The valedictory session ought to have been held on Wednesday, March 12.
No official statement has been issued on why the valedictory session was not held in honour of the late Oyo lawmaker.
When Kwara lawmaker, Hon. Funke Adedoyin, and Hon. Ayoola Abiodun of Lagos died last year valedictory sessions were held in their honour.
The Oyo lawmaker was shot dead on March 9 during the governorship and state House of Assembly elections in Oyo State.