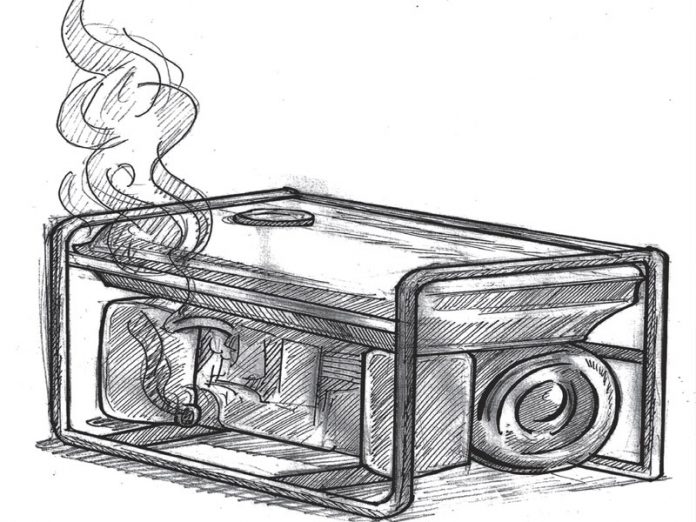 Emmanuel Addeh in Yenagoa
The erratic power supply in the country again claimed four casualties in Bayelsa State, yesterday as four persons, including three sisters and their cousin were killed in their sleep by generator fumes in Aghoro, Ekeremor Local Government Area (LGA) of the state.
The sleepy coastal community is said to be always in darkness.
Electricity supply in the area is overseen by the Port Harcourt Electricity Distribution Company (PHED) which distributes power to Rivers, Bayelsa, Cross River and Akwa Ibom States.
The deceased were said to be primary school pupils identified as the children of Demedogha London and Stephen Binasuode.
According to sources from the community, the deadly fumes emanated from a new generator placed at the balcony of Demedogha's bungalow.
Parent of the deceased, Demedogha, whose compound was besieged by sympathisers, said he kept the generator at the balcony far from the room of the girls, explaining that when he woke up at 6 a.m the next day, he discovered that the generator had shifted close to the door of the girls' room.
He said he found that the floor tiles aided the movement of the generator, adding that the girls were already dead when he rushed to their room to find out why they hadn't woken up.
"The generator was outside but it was on tiles. The generator shifted close to the door. At about 6 a.m, I came out to put off the generator and saw that it was close to the door. Eventually when I entered the room I saw that all the children were dead," the distraught father lamented.
A chief in Aghoro community, who identified himself as Etiti, described the incident as painful, adding that the community would create awareness on the dangers of generator fumes.
However, a resident, Victor, in a chat with journalists, said the devastating incident would not have occurred if there had been electricity in the community and called on the authorities to expedite action to address the epileptic power supply in the state. He added that the electricity problem was further compounded because the Shell Petroleum Development Company (SPDC), which he said had earlier commenced an electrification project in the area, later abandoned it.
He said: "Shell is doing an electrification project but the work stopped a long time ago. I appeal to shell to embark on the project so that this community can have light to avoid this kind of incident".