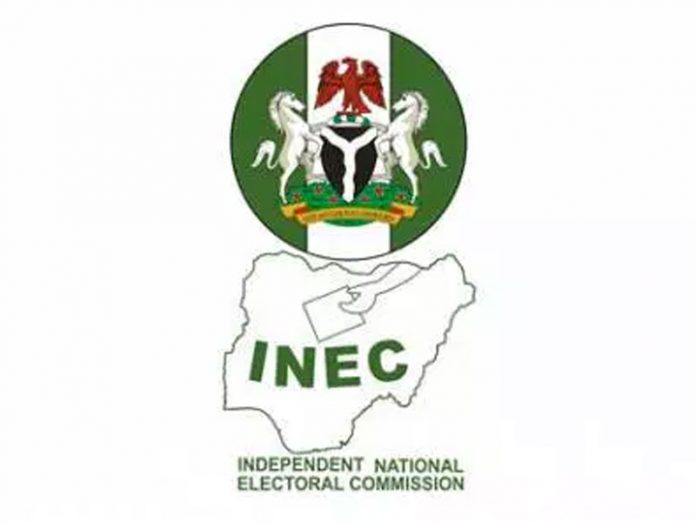 By Bassey Inyang in Calabar
A chieftain of the All Progressives Congress (APC) in Cross River State and former governorship candidate, Mr. James Ebri, has blamed the Independent National Electoral Commission (INEC) for the defeat suffered by the party in the state at the 2019 general election.
Ebri complained that APC had no level playing ground because INEC, through the state Resident Electoral Commissioner (REC), Mr. Frankland Briyai, "jumped into the arena, and weaponised the opponents against the party, an act they must apologise publicly to the Cross River people, cancel the polls and effect a re-run."
The APC chieftain, while barring his mind yesterday on the election, lamented that "in less than 12 hours to the opening of polls on February 23, the state REC, Briyai, called a press conference and announced the delisting of APC candidates from the polls. The REC acted in a partisan manner, called a press conference to hand APC opponents tools to use. Both INEC and the opponents made use of the tools against the APC as even party agents were denied accreditation on the basis of the party not having candidates as claimed by INEC".
He said supporters of the APC and the electorate in state demanded a public apology from INEC for meddlesomeness in the politics of general election in the state.
"I am talking from even the National Assembly elections where, in less than 12 hours before the polls, the REC came up to show that APC was not going to be part of that, and the law doesn't not allow you, within 48 hours, to say that a party cannot present candidates; and in any case, that letter, if there was any of such, was supposed to be a silent thing. Even if a court gave an order, you as INEC don't need to come and authenticate it with a letter that the party doesn't have candidates. It means you have disenfranchised all the members and supporters of the party and its candidates. You gave the opposition party a tool to walk with by saying the party had no candidate," Ebri said.
He further alleged that "even at the polling units, APC agents were being denied because of a-no-candidate status declaration. Some would say the agents were not authentic. On the basis of that, the party was completely disenfranchised from that election."
He also alleged the partial approach of the state REC citing many instances of inconclusive elections that warranted a re-run, "but the REC turned a blind eye, and even accepted some already cancelled results, and cancelled some already documented ones."
The former governorship candidate said: "The national chairman of INEC owes Cross River State an apology over the letter that was written by the National Secretary of INEC and relied upon by the REC. Nothing short of an apology should be tendered and elections reordered.
"INEC has a lot of people who are legally educated and they are in their legal departments in the states and at the national level. They should be able to know what a legal memo or order says. "In this case, there was nothing binding in any court order against APC in the state which says that the party cannot present candidates, but for the political advantage of a preferred opponent, the REC damned all moral reasoning and electoral provisions. So we demand that an apology must be tendered and new elections conducted in Cross River State."