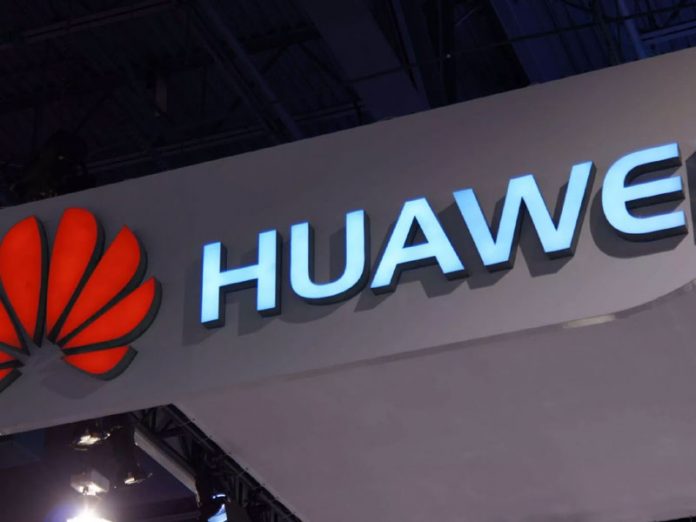 In a bid to improve business growth in Nigeria, Huawei will host a business-connect for entrepreneurs on Tuesday, March 19, 2019 in Lagos. According to a statement signed by the Managing Director, Huawei Nigeria Enterprise Group, Mr. Tank Li, the Huawei Nigeria Eco-Connect 2019 would enable business owners to learn how to grow their businesses using the Information and Communications Technology.
The statement read, "Accelerating digitalisation is deepening the convergence of physical and digital worlds. New ICT represents not only new technologies and platforms, but also a new ecosystem, making it a cornerstone of industrial digitalisation. 
"Huawei is a leading global ICT infrastructure provider. In line with our open, cooperative, and win-win principles, Huawei has teamed up with its partners and developers to explore the road to digital transformation and create business success for customers by maximising Huawei's robust ICT capabilities."

Li said that the summit would also enable business owners to express their concerns.

"We will be showing you how Huawei solutions will improve your business results. Together with our partners, Huawei will demonstrate IP, IT, Cloud Communication Solutions and more.

"We welcome the opportunity to exchange ideas and work together to further develop a new, healthy and sustainable ICT ecosystem," he said.

The Huawei managing director said, "We would be delighted to have you present at the summit to listen to your concerns and challenges as well as to share with you our visions and trends.

"We appreciate your continued support for Huawei's enterprise products and solutions and look forward to hosting you at our flagship event."
He added, "Leading Industry experts will present a variety of key note addresses on the trends of new ICT and business innovations driven by digital transformation."