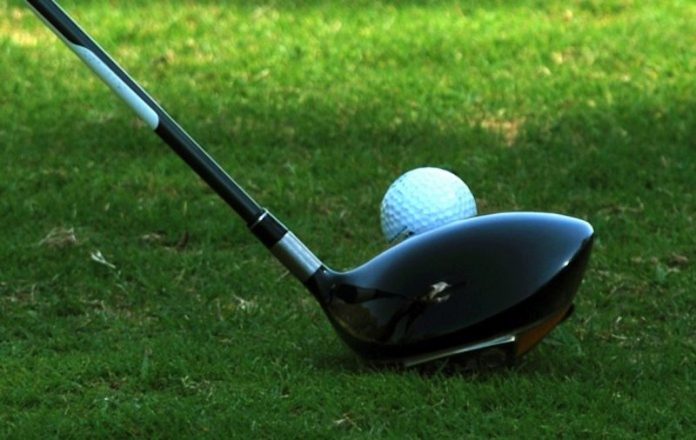 By Kemi Olaitan in Ibadan 
One of the major sponsors of the 2019 Ibadan Golf Club, (IGC) Ladies Open and Lady Captain's Day Tournament,  Omolaraeni Olaosebikan, has pledged her support  as well as her firm, Pixels Digital Photo Lab, to the game of golf.
Olaosebikan who is a member of the planning committee of the two-in-one event, also expressed delight being part of the golf tournament
She said, "Pixels is investing more than N2 million in terms of our services with aims to help the game of golf get high level of awareness it deserves. We promised a mind blowing event and we are doing this because our brands is a vibrant one that like to associate with what is giving joy to the people which is what golf represent to some people and we're doing every possible best to collaborates with the Ladies Section of IGC to create a lasting memories in minds of every participants of this year's tournament.
"We have been around for 16 years back-to-back, churning out excellent pictures to make people happy and this is also the 16th edition of the IGC Ladies open, so it's quite interesting to us, it is like we're doing our birthday. That was what excites us into coming to collaborate with IGC and commence our anniversary campaign with this event which we tagged: 'Sweet 16', and we're going to organised a day golf kitty to celebrates it in July. It is going to be interesting because the game is going to be between lovers, either between you and your wife or between you and your husband, between you and your best friend or girlfriend.  It is about couple, it is about friendship, it is about relationship."
She however described golf as a game that teaches discipline, saying one must keep to the rules and regulations of the game, and if you cannot adhere strictly to those rule you can't do well in golf, and that was why she found golf very interesting particularly as her position as a CEO.
The tournament tees-off on Thursday morning with other format showing that Day-1, Friday is arrival as well as Lady Captain's Day, followed by a cocktail party while  Day-2, Saturday is Tournament Day-1 and Day-3, Sunday is Tournament Day-2 and presentation of prizes with men playing as guest's players.