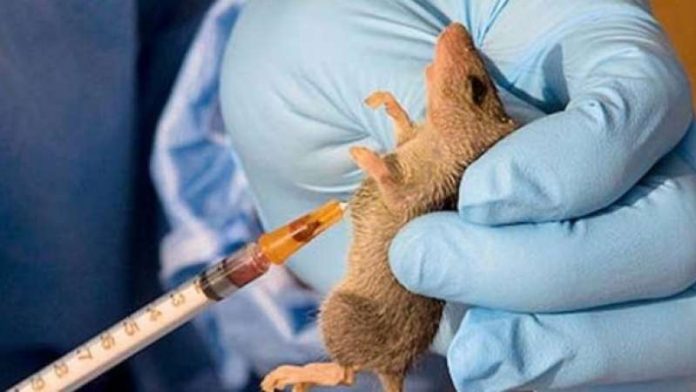 By Martins Ifijeh and Ayodeji Ake
The Nigeria Centre for Disease Control (NCDC) has reported at least 93 deaths and 1,297 suspected cases of Lassa fever since beginning of 2019.
Stating this during a presentation on 'NCDC Epidemiology Update' by the Senior Technical Assistant, NCDC, Dr. Kola Jinadu  at the Health Journalism Master Class, organised by the Nigeria Health Watch in Abuja yesterday, he said Lassa fever mortality was increasing because of late presentation by affected Nigerians.
He said this was why NCDC had continued to engage in more awareness campaign on early presentation for swift treatment.
"We have been seeing turnouts and the reason is because we have been able to get more reports from hospitals, and people are now getting aware every day of the nature of the disease.
"Lassa fever is a viral illness that occurs in Nigeria and other West Africa countries, transmitted to humans mainly through food or household items contaminated by infected rat urine and faeces and by handling infected rats. It could present with gradual onset of malaise, fever headache, sore throat, cough, among others.
On NCDC's part to control mortality rate, he said the centre had been able to establish a national multi-partner, multi-sectoral Emergency Operations Centre (EOC), to coordinate response activities.
The Deputy Director, Prevention and Programmes Coordination, NCDC, Dr. Ayoola Olufemi, said the National Action Plan for Health Security (NAPHS), a five year strategic roadmap would aid in filling critical gaps by promoting multi-sectoral collaboration,  and information sharing to reduce risk of epidemics.
"NAPHS is a country owned, multi-year planning process that can accelerate the implementation of international Health Regulation (IHR) 2005 core capacities. It's a five-year strategic roadmap to fill critical gaps that were identified by health security assessment including the Joint External Evaluation (JEE) 2017 and Performance of Veterinary Services (PVS) 2010.
"The NAPHS covers all the 19 technical areas required to effectively prevent, detect, and respond to public threats. With the benefits of promoting multi-sectoral collaboration and information sharing, there will be high return on investment and reduction of risk of epidemics," he said.