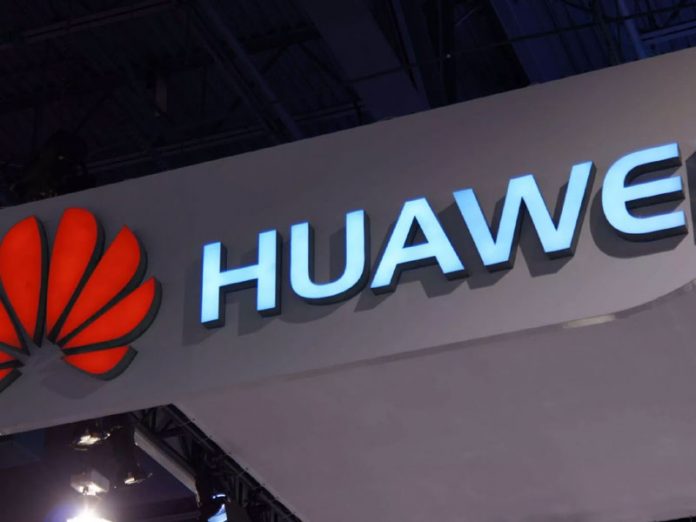 Emma Okonji
Nigeria, at the heart of development, is playing a key role in representing Africa on the global scale of ICT knowledge and capacity building. With a growing youth population and rapid advancement in innovation and technology, Nigeria scales high and is noticeably growing in building technology hubs. The Yabacon Valley which attracts global presence is a typical example of how far Nigeria has come in its understanding of ICT and innovation.
This March, a team of Nigerian students emerged first place alongside Tanzania, Kenya and Angola to represent Africa at the global stage to compete for the world ICT title in Huawei Technologies' flagship ICT development program set to hold in China, May 2019.
The Nigerian team of students ranked number one leading with a dominant score of 790.4, followed by Tanzania with 745.6, then Kenya with 737 and Angola with 700.8. The regional competition finals consisted of 14 teams with 42 students from 11 countries in Africa which participated in theory and practical examinations on cloud computing, artificial intelligence, mobile networks and big data.
The Nigerian students, Abdulqadir Babagana Musa, Muhammad Mustafa Maihaja, Fahad Danladi, Shuaibu Abbas Usman, Kamaludeen Umar, Abdulqudus Adebayo Temidayo all from Ahmadu Bello University (ABU) first emerged winners of the Huawei ICT national competition which involved a participation of 13, 600 students from 30 universities across Nigeria before proceeding to represent Nigeria at the just-concluded Sub-Saharan regional finals held in Johannesburg, South Africa.
The regional finals consisting of 42 African students divided into 14 teams participated in theory and practical examinations on cloud computing, artificial intelligence, mobile networks and big data. Together with second prize winners, Angola and Kenya, the four teams will travel to China for the global finals which will see 40 teams from around the world compete for the championship title. The 6 Nigerian students have also been offered job opportunities in Huawei Technologies Co. Nigeria Limited to further improve their skills and experience.
The ICT competition developed by Huawei Technologies comprising of a national preliminary contest, regional semi-final and Global final was first launched in 2015.
In October 2018, Huawei launched the ICT competition in Nigeria in partnership with local universities aimed at cultivating local ICT talents, promoting a greater understanding of and interest in ICT, and developing a healthy ecosystem for the sustainable growth of ICT sector.
The launch ceremony was graced with the presence of the Honorable Minister of Communications, Dr. Abdul-Raheem Adebayo Shittu who commended Huawei Technologies for partnering the Nigerian government to achieve a great feat in the history of the country's ICT sector. The Chairman of the Nigerian University Management Committee, Prof. Abubakar Rasheed; presidents of participating universities, and the representative of Ministry of Education also attended the ceremony.
Through this competition, Huawei Technologies seeks to improve comprehensive capabilities of students, transfer cutting-edge technologies information and explore the business requirement of the industry.