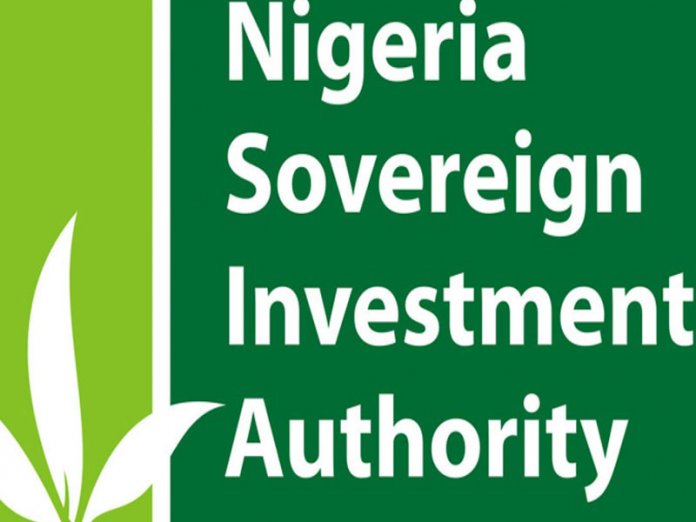 James Emejo in Abuja
Following the realignment in its 2018 strategy towards investment in domestic infrastructure, the Nigeria Sovereign Investment Authority (NSIA) has confirmed the appointment of two executive directors to its Board by the presidency.
They include Mrs. Stella Ojekwe-Onyejeli, who was re-appointed as executive director for a second term and doubles as the Chief Operating
Officer of NSIA.
Also, Mr. Aminu Umar-Sadiq, who is NSIA's Deputy Head of Direct Investments, was appointed as Executive Director for the first time.
According to a statement issued Wednesday by the Communications Adviser, NSIA, Mr. Titilope Olubiyi, the appointments followed the realignment in 2018 of NSIA's strategy with a pivot towards domestic infrastructure, as reflected in the allocation of 50 per cent of future contributions to infrastructure investments.
Commenting on the appointments, Chairman, NSIA Board of Directors, Mr. Jide Zeitlin, said: "These appointments strengthen the Authority's executive team and are consistent with our focus on maintaining a broadly representative leadership team and workforce so as to ensure that the institution remains a key participant in Nigeria's economic transformation. Both appointees are committed professionals who, along with other talented colleagues, have been instrumental in NSIA's development."
Also speaking on their appointments, Ojekwe-Onyejeli said: "We are honoured to be appointed and look forward to continuing our work with the Board, Governing Council and employees in helping to lead the execution of NSIA's strategy."
In 2018, the NSIA Board established for the first time a Direct Investment Committee for review and oversight of investments in core domestic infrastructure sectors including motorways, agriculture, healthcare, power and education.
Recent NSIA initiatives that reflected the increased focus on domestic infrastructure include the Presidential Infrastructure Development Fund (PIDF), which will fast-track the completion of five infrastructure projects of national priority, namely the Abuja-Kano Roadway, Second Niger Bridge, East-West Roadway, Lagos-Ibadan Expressway, and Mambilla Hydroelectric Power Plant.
The authority is also galvanising investments in tertiary healthcare including the development of the LUTH Cancer Treatment Centre as well as developing advanced diagnostic Centres in AKTH, Kano and FMCU, Umuahia.
It further co-sponsored the establishment of the InfraCredit, a specialised financial guarantor that facilitates the financing of domestic infrastructure assets by domestic pension funds.
The authority further stressed its commitment to leading the development of strategic infrastructure initiatives in the country.