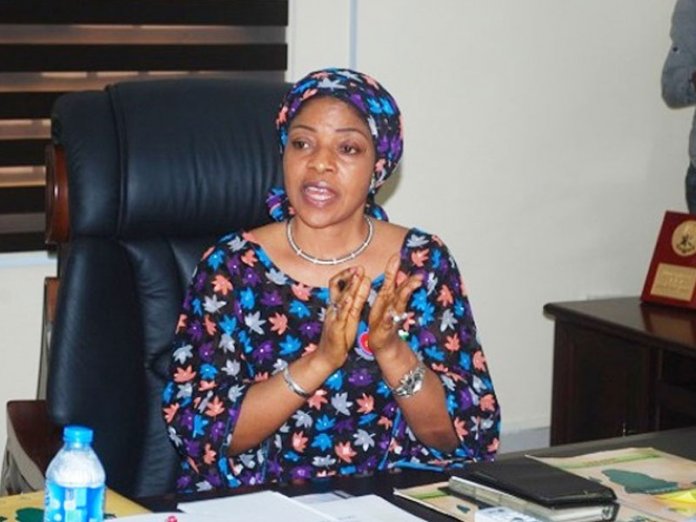 By David-Chyddy Eleke in Awka
The National Coordinator and Chief Executive Officer of the New Partnership for Africa's Development (NEPAD), Mrs Gloria Akobundu, has tasked youths in Anambra State on the need to acquire skills.
Akobundu, who spoke in Awka on Wednesday, during the commencement of a one week skill acquisition training in Anambra State, which was organised by NEPAD, urged the over 500 participants to take advantage of the opportunity to improve themselves.
Akobundu, who was represented by Mr Emmanuel Abang, Director, Programmes Development and Implementation, encouraged the participants to pay maximum attention to the teachings of the trainers.
Abang said: "NEPAD is an economic development programme of the African Union which was adopted at the 37th session of the Assembly of the Heads of States and Governments on July 2001 in Lusaka, Zambia.
"We are basically an economic empowerment created under the office of Secretary to the Government of the Federation (SGF) for essence of reducing poverty in the country through the training and empowerment of the youths and women with interest in skill acquisitions.
"We urge you to make good use of this training while it lasts."
Participants were drawn from the 21 local government areas of Anambra State, and are expected to learn diverse skills, including hat making, bead making, cake, soap and several others.