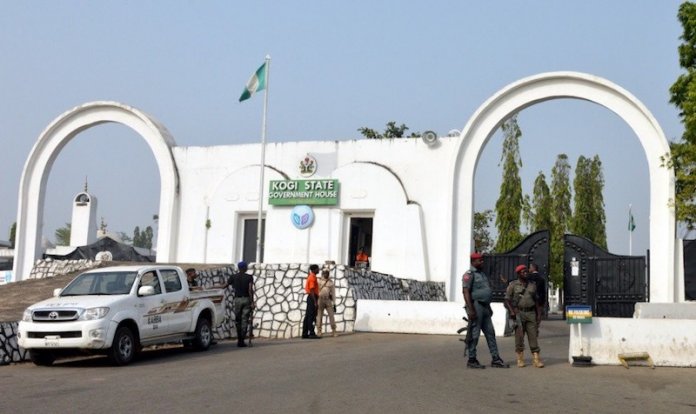 Yekini Jimoh in Lokoja
A member of the Kogi State House of Assembly representing Kogi (Koton Karfe) state constituency, Hon. Zakari Mohammed, has cried out to the federal and the state government over kidnapping and armed robbery in his constituency.
Zakari, who made the appeal while speaking with journalists yesterday said despite all measures the state government has put in place, kidnappers and armed robbers have not given the constituents of Kogi Koton Karfe breathing space, as people are being kidnapped and robbed frequently.
According to the lawmaker, over 50 people have been reported to have relocated from Gegu Beki to other places for fear of being kidnapped, describing the situation as worst times for Kogi Koton Karfe people.
He said kidnapping and armed robbery by hoodlums have resurfaced across towns and villages in Kogi Local Government Area, adding that innocent citizens are being kidnapped to unknown forest for ransom.
The lawmaker also disclosed that most of the victims kidnapped are from Gegu beki, Iraki, Omoko, Akpogu, Okpareke, Achara and several other places, pleading with the federal and state government to as a matter of urgency deploy security personnel with aerial surveillance helicopter or military jets to locate and destroy their camps before it gets out of hand.
Zakari noted that the people of Kogi Koton Karfe and those visiting the town now live in fear praying not to be
victims.