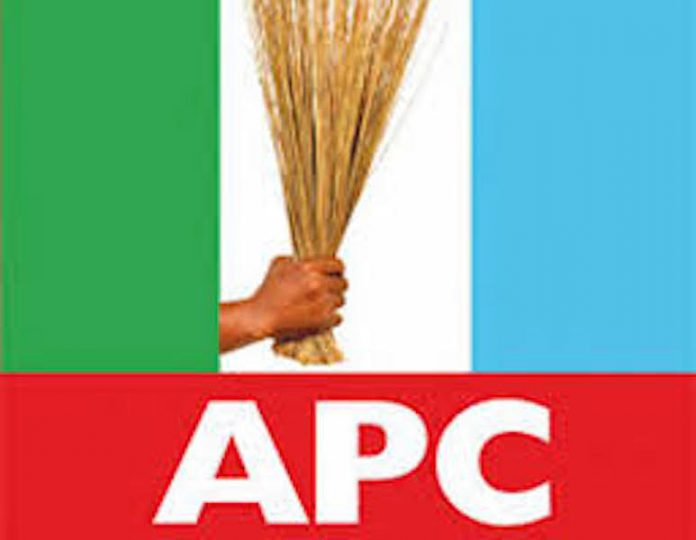 Ernest Chinwo in Port Harcourt
The All Progressives Congress (APC) in Rivers State has condemned criticisms of the role of the military in last Saturday's elections in the state, saying the security agencies should rather be commended for enabling the people cast their votes.
The party, in a statement issued in Port Harcourt Tuesday by its state Publicity Secretary, Chris Finebone, said despite its not being on the ballot, it was an active stakeholder in the elections as it formally endorsed and adopted the African Action Congress (AAC) governorship candidate, Awara Biokpomabo.
He stated: "We are dismayed that critical stakeholders including those who witnessed the killing of over 40 persons on the 2015 governorship election day alone due to someone's quest to become governor by all means, appear to be hoodwinked by the very same character to believe that security agents especially the army should have stayed away to allow a repetition of what happened in 2015.
"As a party that was solely at the receiving end of killings in Rivers State by the ruling PDP and their agents, the APC believes that the proactive steps taken by security agents to checkmate a repeat of the 2015 killings and destructions, is commendable and should be applauded by all peace-loving people."
He said the APC was satisfied that the 2019 general elections is a clear departure from "the orgy of violence and killings that characterised the 2015 elections".
He added: "We must establish our disapproval of the tendencies by a section of stakeholders in the polity especially some supposed local and international observers who appear not to appreciate the daunting and onerous task the security agencies are undertaking to ensure that Rivers people were able to come out and vote safely and their vote counted. This is the most unkind way to encourage or pay back those who have and are still risking their lives for the rest of us."
Sent from Yahoo Mail on Android