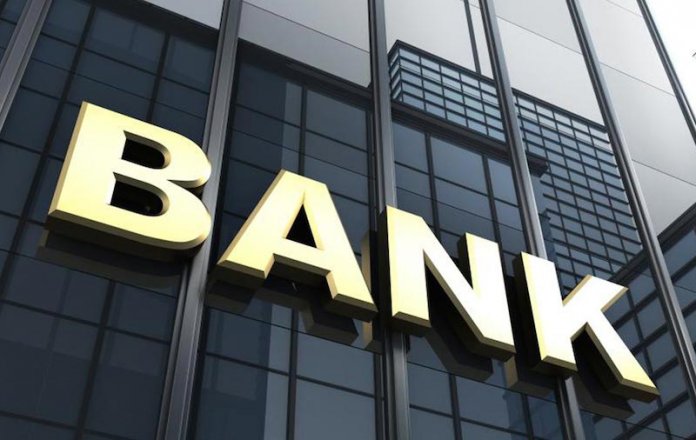 By Obinna Chima and Nume Ekeghe
Two of Nigeria's biggest banks gave out smaller amount of loans in 2018, compared to the previous year as financial institutions remained cautious in creating risk assets, considering the sluggish economic activities in the country.
Specifically, two of the tier 1 banks – Zenith Bank Plc and Guaranty Trust Bank Plc (GTBank) – that have so far released their full year 2018 results, recorded lower loan growth last year, compared with 2017.
For instance, while Zenith Bank Plc saw its loans and advancements fell from N1.823 trillion in 2018, as against the N2.1 trillion posted in 2017, GTBank's loan book dipped by 12.9 per cent, from N1.449 trillion in 2017, to N1.262 trillion in 2018.
The Nigerian economy which has been performing sub-optimally recorded slim Gross Domestic Product (GDP) growth of 1.93 per cent in 2018, with businesses facing a myriad of domestic challenges. Some of the major constraints businesses faced include insecurity, high interest rate, unstable power and poor infrastructure.
To the Head of Research and Strategy at FSDH Merchant Bank Limited, Mr. Ayodele Akinwunmi, credit creation would remain low in a fragile economy.
He explained: "Banks lend to businesses with the view that the money would be repaid to enable the banks pay their depositors and reward their shareholders. So, if the economy is not expanding, banks would not be encouraged to lend.
"If economic activities are not expanding, the way we have seen in the last few months, there would not be activities to lend money to.
"Most of the international oil companies don't borrow from Nigeria for long-term projects because we don't have the capacity.
"For me, we expect that in 2019, loan would grow, because our projection for GDP growth rate in 2019 is higher than what we had last year.  Our forecast for GDP growth for this year is 2.5 per cent.
"Our economy is not growing at the level that it should be growing. So, the banks are being careful, because in a fragile economy, credit creation would remain low."
Also, the President, Risk Management Association of Nigeria, Mr. Magnus Nnoka, pointed out that banks were set up to facilitate intermediation, hence they need to lend in order to make returns to investors.
He said: "I think the challenge most banks face in lending is signing on quality credit or borrowers' ability in meeting the risk acceptance criteria for accessing loans.
"This is not also to rule out the challenges borrowers face in meeting certain lending conditions and of course relative cost of financing, which can still be considered high particularly when you look at some economic sectors.
"I, therefore, think that some of the measures to enhance lending will require improving quality of the obligors. Among issues to be addressed are encouraging strong corporate governance, transparent financial reporting on the part of borrowers as well as strengthening regulatory and judicial system for loan disputes settlement.
"A culture of credit discipline, information asymmetry and self-disclosure are critical elements of any environment that seek to enhance credit creation activities."