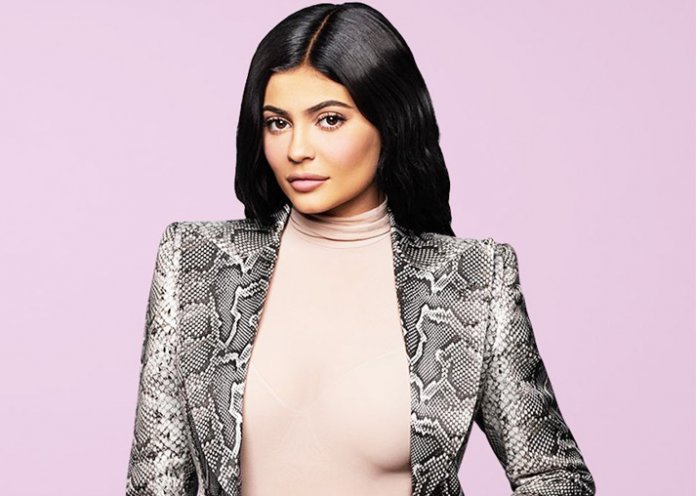 • Beats Mark Zuckerberg's record
Kylie Jenner, the youngest member of the Kardashian-Jenner American reality TV family has become the world's youngest billionaire at the age of 21.
She was on Tuesday admitted to the "nine-zero" fortune club by Forbes. The business magazine ranked Jenner as the world's 2,057th richest person. She became a billionaire two years younger than Facebook co-founder, Mark Zuckerberg, who took the title at the age of 23 in 2008.
Jenner's fortune comes from Kylie Cosmetics, the makeup company she runs largely from her iPhone, with the help of her mother Kris. Fueled in part by the Ulta expansion, Kylie Cosmetics' revenue climbed 9% last year to an estimated $360 million. Ulta is a chain of beauty stores in the United States.
With that kind of growth, and even using a conservative multiple from the booming makeup industry, Forbes estimates Jenner's company is worth at least $900 million. She owns all of it.
Add the cash Jenner had already pulled from the profitable business, and the 21-year-old is now a billionaire, with an estimated fortune of $1 billion. She's the youngest-ever self-made billionaire, reaching a 10-figure fortune at a younger age than even Mark Zuckerberg (who was 23 when he hit that mark).
"I didn't expect anything. I did not foresee the future. But the recognition feels really good. That's a nice pat on the back," says Jenner.
The beauty of Kylie Cosmetics, which Jenner started in 2015, is its minuscule overhead – and the outsize profits that go straight into Jenner's pocket. Her empire consists of just seven full-time and five part-time employees. Manufacturing and packaging is outsourced to Seed Beauty, a private-label producer in nearby Oxnard, California. Sales and fulfillment are handled by online merchant Shopify.
Her shrewd mother, Kris, takes care of finance and PR in exchange for the 10% management fee she siphons from all of her kids. Marketing is done mostly through social media, where Jenner has a massive following. She announces product launches, previews new items and announces the Kylie Cosmetics shades she's wearing directly to the 175 million-plus who follow her across Snapchat, Instagram, Facebook and Twitter.
"It's the power of social media," Jenner says. "I had such a strong reach before I was able to start anything."
When Kylie Cosmetics launched in Ulta in 50 states, the reaction was a real-life version of the online rush Jenner created years earlier, when her initial kits sold out online in less than a minute. Ulta shoppers went wild. In some stores, inventory was gone in hours. "It sold out faster than we planned," admits Tara Simon, Ulta's senior vice president of merchandising.
Forbes's estimate of Jenner's wealth comes in its annual ranking of the world's billionaires. Its research found that the total number of billionaires had declined over the past year from 2,208 to 2,153. The world's richest person remains the Amazon founder and chief executive Jeff Bezos with a $131 billion fortune.