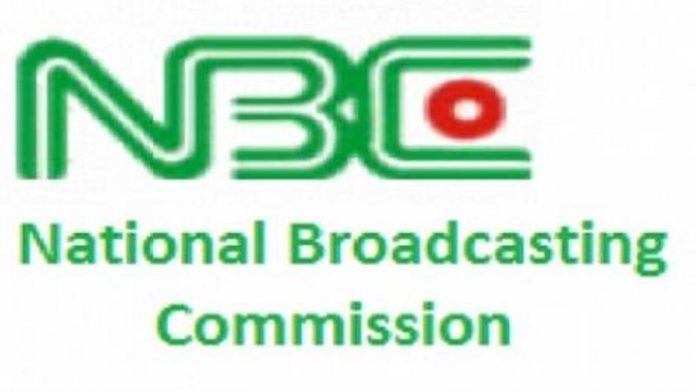 By Seriki Adinoyi in Jos
Jay FM, a Jos-based privately owned radio station has been shut down indefinitely by the Nigerian Broadcasting Commission (NBC) following its alleged critical coverage of the recent Presidential and National Assembly elections.
A letter addressed to the Chief Executive Officer of JODAJ Global Communications Ltd, owners of the broadcast station, and signed by the Jos Zonal Director of NBC, Dr. Igomu Onoja on behalf of the commission's Director General, ordered that the radio station be shut down from operations with effect from March 1, 2019 until further notice.
 Jay FM, which is famous for its critical analysis of issues ranging from politics to economy and sports, won the Best Radio Station of Year on the Plateau in 2018 to the admiration of it thousands of listeners.
A source from the station told THISDAY that the travail of the station was not unconnected with "the elaborate and critical coverage of the last Saturday Presidential and National Assembly elections, which the DSS and NBC considered a "threat to national security."
An announcement from the radio station in Jos on Friday night before it went off-waves confirmed the development.
It said, "The management and staff of Jay FM 101.9 regret to announce to our teeming and ever supportive listeners of the challenges we are facing from the regulatory agency that is responsible for monitoring broadcasting in Nigeria (The NBC).
"Yesterday on 28 February, 2019, operatives of the Department of State Services stormed our office and insisted that one of our senior staff follow them to their office.  Today again, March 1st, the Station Manager and the Managing Director were also invited by the operatives to their office around 5 pm  and have just been released around 7:30 pm.
"Few minutes after, the NBC ordered for the shutdown of the station.
 "As a radio station, we have faced countless challenges. The conversation should continue on our social media platform.
"We regret that we will be shutting down until the situation is fixed; your favourite station will be shutting down immediately after this announcement. Thank you for your maximum cooperation."
Lamenting the development, thousands of listeners, who took to the social media, condemned government's continuous threat to freedom of information.