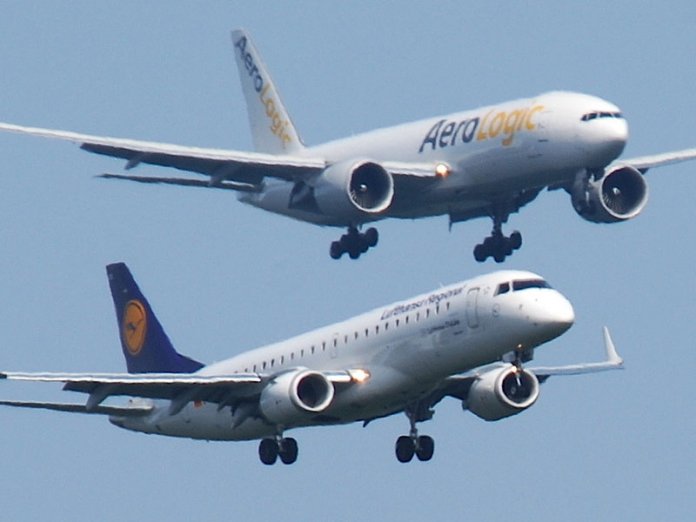 The joint venture announced by Boeing and Embraer in December 2018, with the Brazilian government approving the deal in January this year, has been endorsed by shareholders.
The acquisition of the 80 percent stake, costing Boeing USD$4.2 billion, was approved by 96.8 percent of voters at a shareholders' meeting in São Paulo.
The vote, by owners of 67 percent of outstanding shares, approved the joint venture between Boeing and Embraer for the Brazilian company's commercial aircraft and services operations. Boeing would own 80 per cent of the JV and Embraer the remaining 20 per cent.
"This ground-breaking partnership will position both companies to deliver a stronger value proposition for our customers and other stakeholders and create more opportunities for our employees," Embraer CEO, Paulo Cesar de Souza e Silva said.
"Our agreement will create mutual benefits and boost the competitiveness of both Embraer and Boeing."
The meeting also approved a joint venture to further develop Embraer's KC-390 medium airlifter. Embraer will retain control of the project with a 51 percent stake, with Boeing taking a 49 percent holding.
"Approval by Embraer's shareholders is an important step forward as we make progress on bringing together our two great aerospace companies," Boeing chief executive Dennis Muilenburg said.