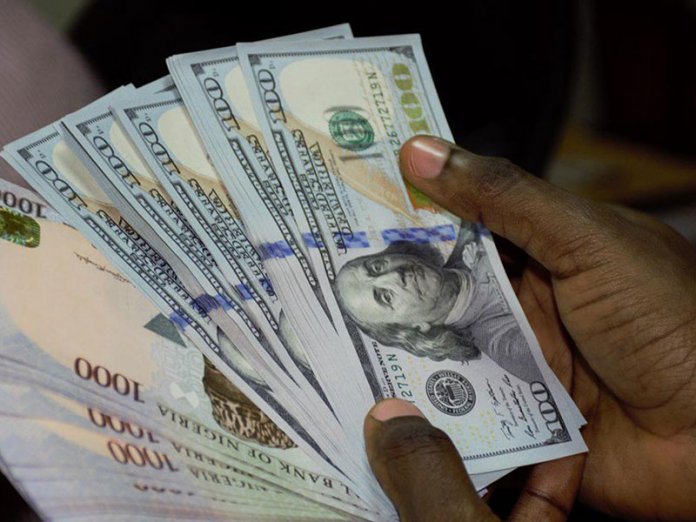 Nume Ekeghe with agency report
Yields on Nigeria's most liquid 10-year bond fell 40 basis point to 13.9 percent on Thursday as uncertainty eases for foreign investors following the conclusion of the first leg of the general elections.
Reuters disclosed that yields on the benchmark 2028 paper, which is most traded, have been falling with investors locking in attractive rates. The bond dropped to 14.3 per cent in the previous day's trade, its lowest in six months, from 14.5 percent the day before and 14.75 per cent the day before Saturday's election.
The Central Bank of Nigeria (CBN) had on Tuesday injected the sum of $210 million into the interbank foreign exchange (FX) market. The central bank had indicated that authorised dealers in the wholesale segment of the market were offered the sum of $100 million, while the small and medium scale enterprises (SMEs) segment received the sum of $55 million. Similarly, customers requiring FX for invisibles such as tuition fees, medical payments and Basic Travel Allowance (BTA), among others, were also allocated the sum of $55 million.