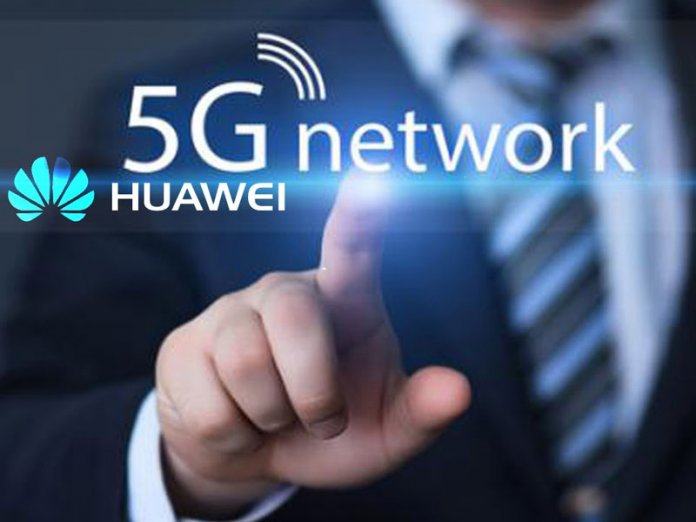 By Emma Okonji
Despite restrictions in the United States (US) on Huawei's 5G network equipment, and the controversial allegations that Chinese manufacturers are spying on the West, the United Kingdom(UK)'s National Cyber Security Centre (NCSC) has reiterated that Huawei's network equipment do not pose threat to security, adding that any potential risk posed from using the company's equipment can be easily mitigated.
According to Financial Times sources, the NCSC has ruled out a blanket ban, but hasn't formally settled on what to do in response to the US's persuasion to ban the use of Huawei equipment.
Huawei's founder, Ren Zhengfei, in a recent interview with the BBC, stated categorically that "the US cannot crush Huawei". In a previous report by the Bloomberg, Zhengfei, had stated that despite the potential impact of the US plot on the business, he was confident Huawei's revenue would grow to $125 billion in 2019 from more than $100 billion last year.
Speaking on the NCSC's findings regarding the safety of Huawei's equipment, Zhengfei restated the fact that many of the UK's mobile companies, including Vodafone, EE and Three, are working with Huawei to develop their 5G networks.
Zhengfei added that Huawei would invest even more in the UK. According to him, if the US doesn't trust us, then we will shift our investment from the US to the UK on an even bigger scale.
"Huawei is considered a global leader when it comes to telecoms equipment, and is one of only a few true suppliers of 5G. Many have speculated that the motivation behind the United States allegations are both commercial and geopolitical, given that the United States and China are locked in a trade dispute that has disrupted the flow of hundreds of billions of dollars of goods.
Reuters reported last year that President Donald Trump was considering an executive order for 2019 to declare a national emergency that would bar US companies from using telecommunications equipment made by China's Huawei and ZTE.
Huawei has maintained its stand on its non-involvement in allegations of spying, stating that it will not be in the company's interest to do so, adding that in the contrary, it could cause the company to lose its image and the current position in the international market. The company said it would strive to build on its sales revenues that reached $108.5 billion in 2018.